Coronavirus case numbers rise slightly in Aylesbury Vale
Today's figures released by Public Health England show a similar trend to recent results.
Wednesday, 16th June 2021, 4:49 pm
A further 15 new cases of Covid were confirmed in Aylesbury Vale today (June 16).
No deaths that can be linked to the virus were confirmed in Aylesbury Vale in the past 24 hours.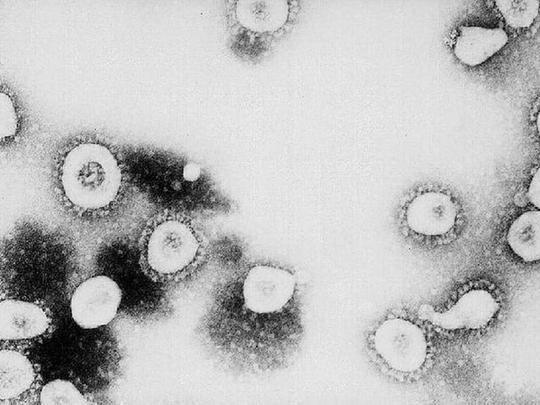 15 new Covid cases were confirmed in Aylesbury Vale on June 15
These are deaths when someone passes away within 28 days of returning a positive test.
A further 526 first dose and 539 second dose jabs were added to the overall total for Aylesbury Vale. Now exactly 76% of adults have been jabbed in Aylesbury Vale and 56.4% of over 18s are fully vaccinated.
On the heels of lockdown being extended, the number of cases returned in the UK continues to increase. Today, 9,055 new cases were confirmed in 24 hours, it's the first time over 9,000 new positive tests have been returned in one day since mid-February.
Nine new virus-linked deaths were recorded in the UK. Rollout figures accurate up to June 15 show 79.8% of over 18s have received the first dose of a vaccine protecting against Covid, whilst 57.8% are fully vaccinated.