Resident raises alarm over 'poorly signposted' disabled parking bay in Aylesbury where over 100 fines have been issued
Despite Covid restrictions over 100 PCNs have been issued in the area in the last three years
Watch more of our videos on Shots! 
and live on Freeview channel 276
Visit Shots! now
An Aylesbury resident has asked Bucks Council to suspend use of a disabled parking bay in Aylesbury due to poor signage and a lack of any clear road markings.
Jerry Fagan, a pensioner from Aylesbury, has discovered via a freedom of information request that over 100 fines have been issued at the same space.
He has appealed against a fine issued to him in October 2022 for using a disabled parking bay on Cambridge Close next to Peking Inn.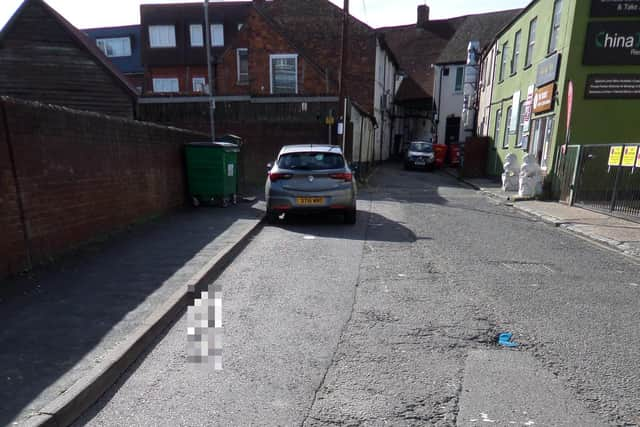 It was at 7:10pm on a dark autumn evening that Jerry was penalised for using the bay incorrectly.
The 70-year-old was not aware he was using a space exclusively for blue badge holders.
Jerry was particularly aggrieved with the allegation that he had "abused" a disabled parking space, something he vows he would never knowingly do.
He believes the parking space is "poorly signposted" and called road markings to signal it was disabled spot "non-existent". He recently discovered the council is repainting the sign by the bay this spring.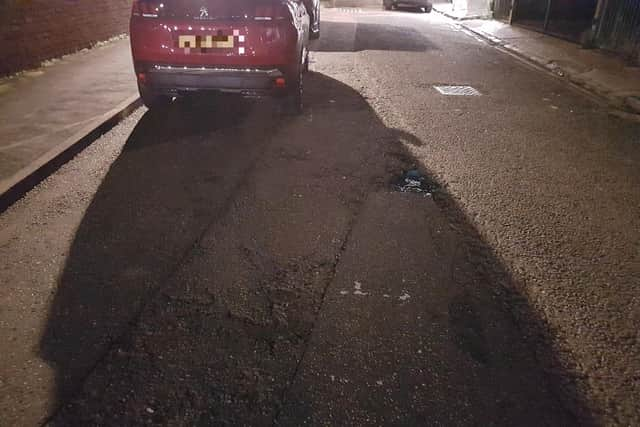 Jerry believes this vindicates his argument as if the sign was working properly, the local authority would not paying for a new paint job. Something council officials recently confirmed with the Aylesbury resident in writing.
"Whilst I am fortunate enough that paying a £35 fine is not going to be too big a stretch," Jerry said.
"I feel that there is a principle to be argued here that the Council won't admit any liability."
After receiving the penalty he sent a number of questions to the local authority to find out more about whether others had mistakenly used the bay.
It was confirmed that January 2019 to December 2022 144 PCNs were issued in that spot, 32 were contested, with four being rescinded.
Jerry is confident this figure would be much higher if national lockdowns and stay at home rules, had not discouraged people from parking near to the town centre.
Bucks Council states it cannot comment on individual cases, while declining to address any larger trends identified by the determined Aylesbury man.
Jerry added: "This is clearly a good source of revenue for the Council and they are not prepared to accept that they have fallen short in their duty of care to maintain clear road signage.
"I have been passed around from individual to individual like a hot potato. Councillor Steve Broadbent, completely ignored any correspondence."
Councillor Steven Broadbent said: "We are unable to comment on the specific details of an individual case. Where a Penalty Charge Notice is issued, motorists are able to appeal the fine through a three stage appeal process; informal, formal, and then to an independent adjudicator. Each case is considered on its own merit.
"Where a case is upheld, the reasons are provided, along with the options available, including what to do if you wish to appeal further. The Appeals process, which is legislative, can be found on the council's website."