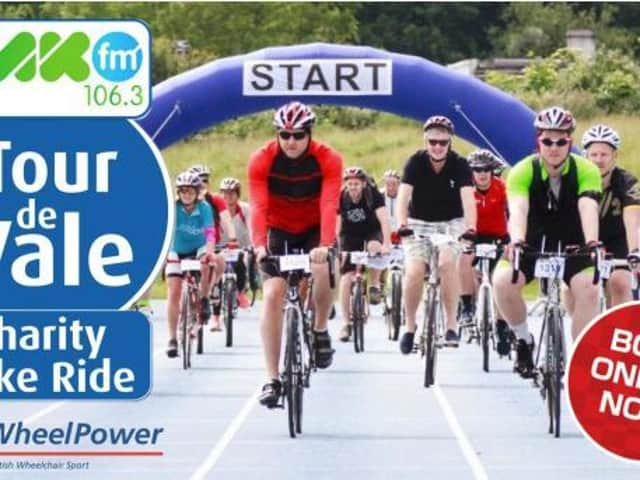 The Tour De Vale is back on!
Jo Hall, Ride Director, said: "We are really looking forward to the 2021 MKFM Tour de Vale and once again being able to welcome riders back to the Stoke Mandeville Stadium start line.
"This year's event will be a fantastic celebration of community and cycling and we really hope you will be able to join us for a charity bike ride around the beautiful Buckinghamshire and
"Over the coming months we will be working hard with our partners, authorities and sponsors to ensure that all of our riders and their supporters are able to enjoy this day in a safe and happy environment."
In the next few months we will also be releasing a series of warm up rides to get your training off to a good start as we head into the summer.
From April 1st you can now enter the 2021 MKFM Tour de Vale taking place on Sunday 19th September.
Please visit www.tourdevale.com to find out more and get involved in this fantastic community driven event in support of the charity WheelPower.