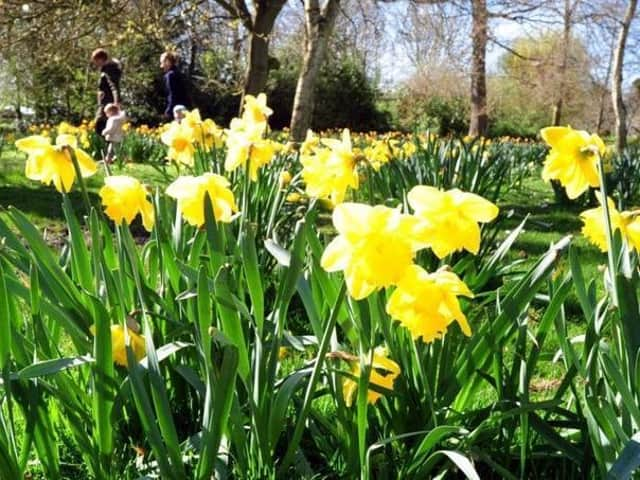 A warmish, but generally unremarkable weekend of weather
Sunny intervals with a gentle breeze, highs of 12 degrees and a low of 1 degree.
A chilly morning that will get brighter around lunchtime.
Sunday will be a bit warmer, with a high of 14 degrees.
Again, we will see a chilly morning, starting at 1 degree at 6 am but things will improve throughout the day.
Chances of rain for both days remains extremely low, so no need to pack an umbrella!