Some Bucks residents caught fraudulently using disabled parking badges, council reports
"Blue Badge misuse is not only fraud, but also a serious problem for our most vulnerable residents"
Watch more of our videos on Shots! 
and live on Freeview channel 276
Visit Shots! now
Bucks Council has confirmed some residents in the county have been caught misusing Blue Badges.
During International Fraud Awareness Week (12-18 November), the council has confirmed some residents are misusing disability parking badges.
Bucks Council has a fraud team which investigates housing benefit cheating, council tax scams and cybercrime.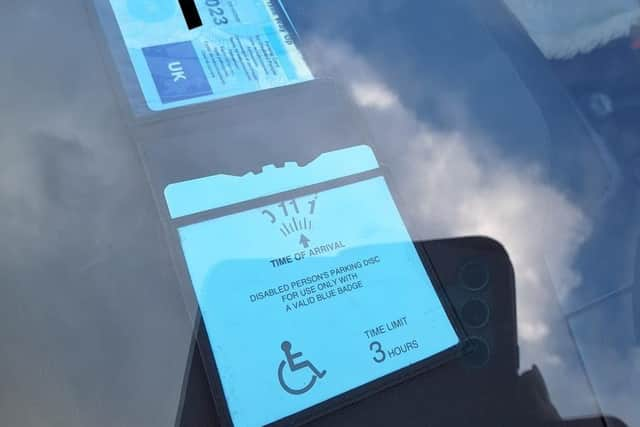 This team recently investigated Blue Badge misuse in Buckinghamshire. Investigators caught several people using expired badges or overstaying time limits in disabled parking bays, the council has revealed.
Offenders were issued a Penalty Charge Notice (PCN) and warning letters sent by the authority.
Councillor Steven Broadbent said: "Blue Badge misuse is not only fraud, but also a serious problem for our most vulnerable residents who rely on the scheme to access essential services and facilities. By parking in disabled bays without a valid badge, offenders are taking away spaces from those who really need them, causing them unnecessary inconvenience and stress.
"The recent successful operation by our teams to identify those who misuse Blue Badges – whether they are expired, stolen or used by someone else – sends a clear message to anyone who thinks they can get away with this dishonest and selfish behaviour: we will find you and we will take action.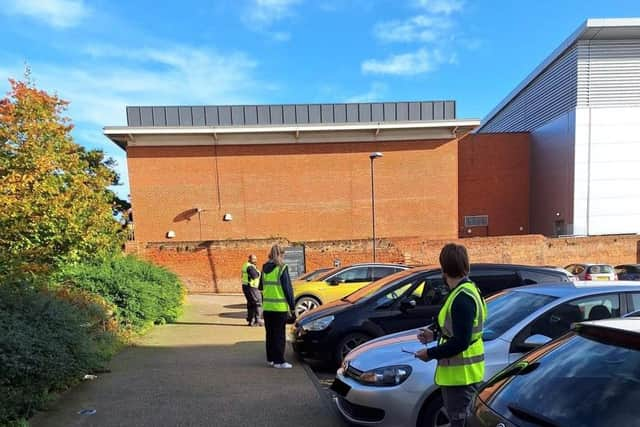 "Suspected abuses of the Blue Badge scheme should be reported to us via our website."
Data provided by the council shows that fraud costs the public sector £50 billion annually – that's around £1,000 per household. And of all crimes committed in the UK, fraud is estimated to account for 40% of them.
Councillor John Chilver added: "We do not tolerate fraud in Buckinghamshire.
"We take all fraud allegations seriously and investigate them thoroughly. We urge anyone who spots anything suspicious to report it. If needed, this can be done anonymously.
"Fraud harms all Buckinghamshire residents by diverting funds away from essential services. Which is why we should all be vigilant – your tip-off could stop the cheats."