Exclusive look at Aylesbury's newest burger joint
Aylesbury's newest eatery opened earlier this month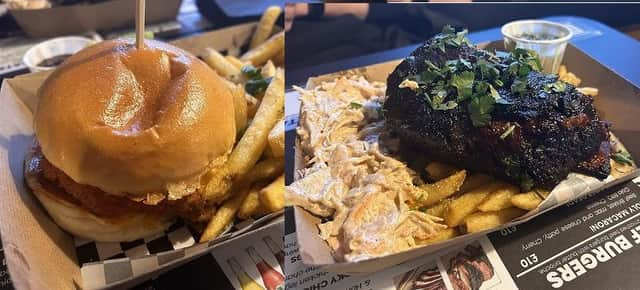 A new burger joint has opened in Aylesbury providing another takeaway option for Bucks residents.
Burger Daddy officially launched in the Bucks town on 7 October and offers a dine-in option, as well as collections and deliveries.
It is the fourth chain in the Burger Daddy portfolio, with the same team running a restaurant under the same name in High Wycombe. There is also a delivery-only service in Uxbridge and an express service in the Watford and Bushey area.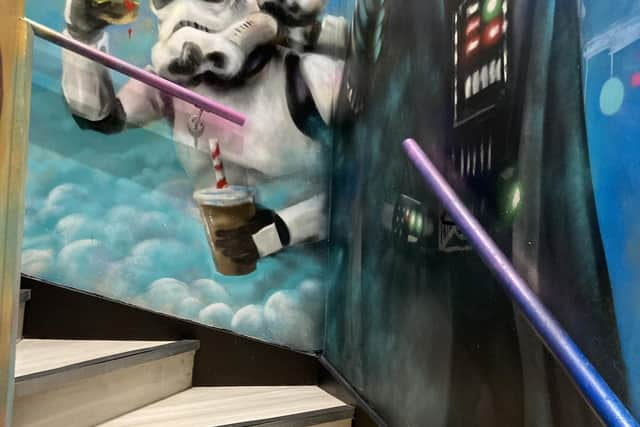 Staff said they have been impressed with the positive response they have received from Aylesbury residents so far, and have been slightly surprised by just how busy the venue gets in the evenings.
The Bucks Herald had a look around the new restaurant which boasts impressive graffiti-filled walls. Guests at the Aylesbury venue can check out impressive sketches of Darth Vader, Gus Fring from Breaking Bad, Jules Winnfield, and many more pop culture icons.
Guests can order inventively named burgers including the Donald Pump Burger, the Elvis Ain't Dead Burger, and the Lil'Biggie Burger.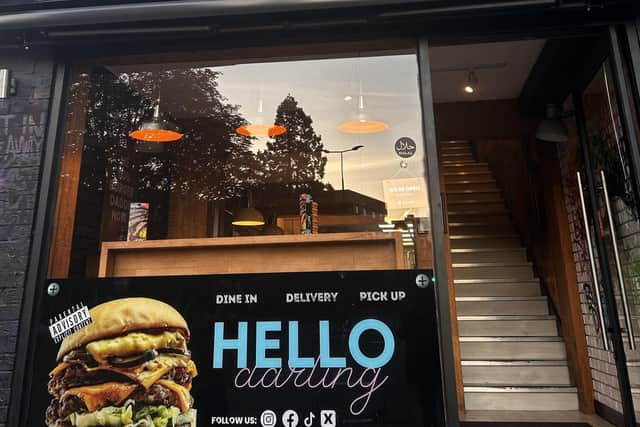 Outside of chicken and beef burgers, the restaurant offers wings and tenders, plus tacos, hotdogs, loaded fries, and other street food alternatives.
Burger Daddy also advertises food challenges, at its High Wycombe venue guests can attempt to eat three double cheeseburgers, fries, and milkshake in just 15 minutes.
If successful, challengers get their meal for free, plus a place on the restaurant's wall of fame.
A spicy wing contest is also available to brave customers.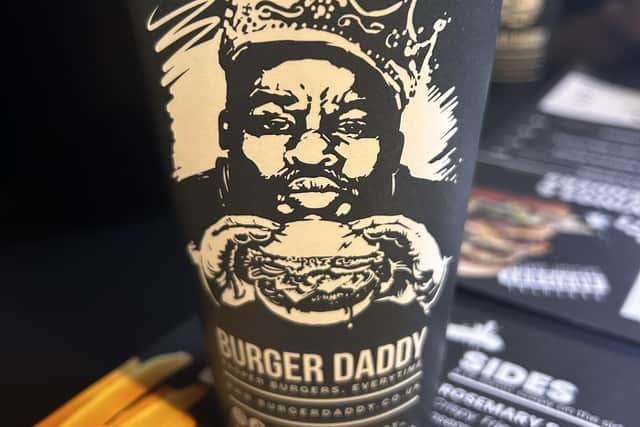 Burger Daddy describes its staff as the Einsteins of street food, stating: "Our unique approach to cooking means that each dish is a masterpiece. From our never frozen smashed patties, freshly baked buns,slow smoked brisket and buttermilk chicken, we use only the highest quality ingredients."
On top of its burgers, the restaurant also sells milkshakes and sides including: Mozzarella Sticks, Brisket Skins, and Macaroni Bites.
The new store is located on Buckingham Street and open seven days a week.