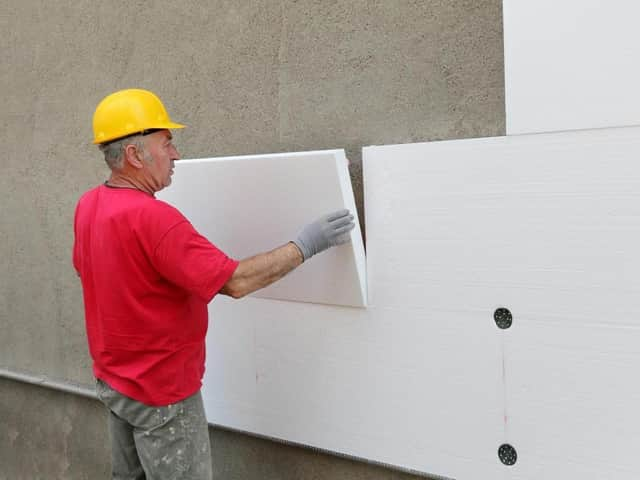 Good news!
The grant, part of the Green Homes Grant Local Authority Delivery scheme, has been awarded by the Government's Department for Business, Energy and Industrial Strategy (BEIS), after a competitive application process.
The award is for £2 million, which will allow for at least 200 dwellings across both authority areas to be retrofitted to make them more energy efficient.
In Buckinghamshire, the council will identify and approach householders who fit the criteria for the grant - the scheme cannot accept direct applications from residents. Work will be carried out by accredited installers managed by the National Energy Foundation, a national charity that specialises in improving the use of energy in buildings, and will be at no cost to the householder.
For owner occupiers, the work will be carried out for free. However, for rental properties (whether private or social), the landlord will be expected to pay at least one third of the cost.
Bill Chapple OBE, Buckinghamshire Council Cabinet Member for Environment and Climate Change, said: "Making our homes more energy efficient is one of the highest-priority environmental challenges we face, and I'm pleased we're able to help local residents do this via this grant. My thanks go to our own team and our partners Watford Borough Council and the National Energy Foundation for putting the innovative successful bid together."
Buckinghamshire Council's Cabinet Member for Housing and Homelessness Isobel Darby said: "For families with little disposable income, affording the necessary improvements to make their home more energy efficient is especially difficult, and this welcome government grant does allow us to reach out to some of these householders in our area, helping to make their homes more environmentally friendly and saving money on energy bills too."