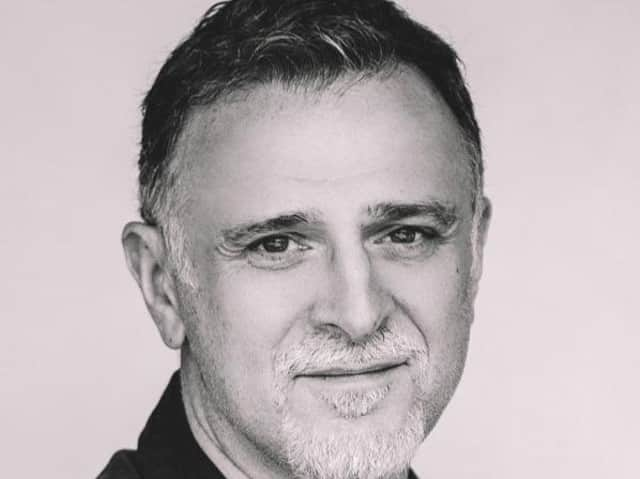 Simon Michael
Simon is author of the best-selling London 1960s noir gangster series featuring his anti-hero barrister, Charles Holborne.
As a barrister for 37 years, working at the Old Bailey and other criminal courts, Simon both prosecuted and defended a wide selection of murderers, armed robbers, con artists and other
The Sixties was, he says, "the Wild West of British justice, a time when the Krays, the Richardsons and other violent gangs fought for control of London's organised crime, and the corrupt
Metropolitan Police beat up suspects, twisted evidence and took a share of the criminal proceeds."
Simon's latest offering, is The Waxwork Corpse and, as with his other titles, is based on real events, cases on which he worked and his unusual family history in the East End.
Frequently referred to as the "British John Grisham", his anti-hero has been compared to Raymond Chandler's Philip Marlowe and Dashiell Hammett's Sam Spade.
Simon's is the first of five talks organised by library volunteers for 2020, with other authors being Fanny Blake (April 23), Jessica Fellowes, of Downton Abbey fame, on June 11, Sunday Times bestseller, Jane Corry on Tuesday, September 15 and Simon Brett, who rounds off the season on October 22 with an hilarious one-man play.
Tickets for Simon Michael's talk and others are now on sale, priced £5, at Long Crendon Library or call 01844 201946 to reserve seats. Doors open at 7pm for a 7.30pm start for each talk.