Award-winning Aylesbury Reggae artist releases new album
The artist living in Aylesbury is back after a hiatus
Watch more of our videos on Shots! 
and live on Freeview channel 276
Visit Shots! now
An award-winning Reggae artist living in Aylesbury has released his latest album.
Chris Da Ambassada's latest album, Place Of Change, was released in the UK last month.
Two launch parties were held to celebrate the Bucks-based musician's latest work, one at Roman Park Hall, and another in The Potter's House Church, Wembley.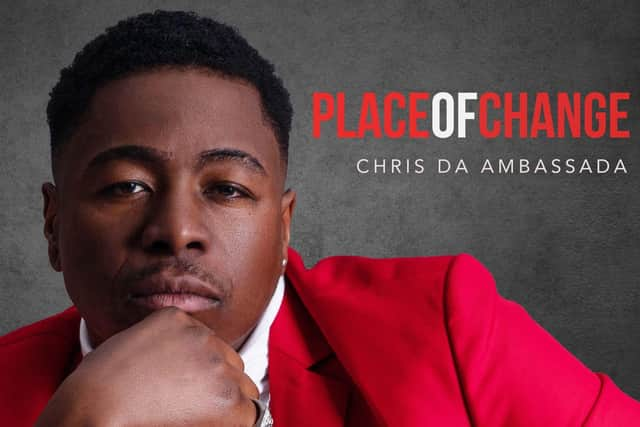 As well as members of the UK Reggae scene, artists travelled from Florida and the Bahamas for the event in Wembley.
At the events held on 22 and 23 July, Chris shared he inspiration behind the album, stating that some of the songs were written during challenging times when he was on the verge of giving up. Despite facing emotional, physical, and mental exhaustion, he found strength in his testimony and past struggles, motivating him to persevere and move forward from a place of change.
Place of Change is a collaborative project with DaJourney that showcases a deeper side of Chris Da Ambassada, in comparison to the renowned singer's earlier work.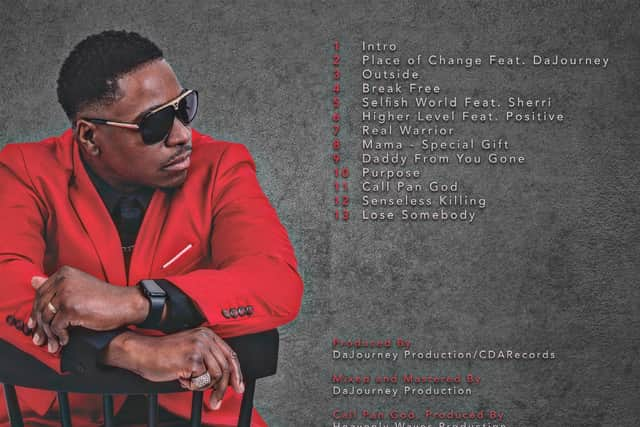 After a significant hiatus, he decided to return with a strategic goal of reaching as many people as possible with his music.
At the launch parties, Chris and his personal DJ, Naadlox, entertained the crowd with songs from his latest album.
More details on the new album can be found on Chris' official website, it will be available to stream from Wednesday (9 August).
He has attributed his success to a unique style and charismatic stage presence. Chris states his work ethic and values are shaped by Christian morals.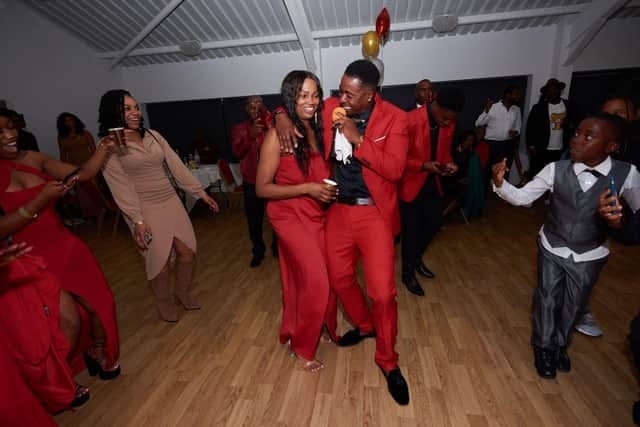 Through his music and lifestyle, Chris aims to deliver a positive message, spreading inspiration and hope to his listeners. As he sets his sights on more success in the coming year and beyond, he declares that he is only just getting started, embracing change and embracing changes in his musical journey.
Previously, the musician who was born in Jamaica, has claimed the Best Reggae Artist title at the Premier Gospel Awards. He has previously been nominated for more awards nationally in the Gospel genre. He said on Instagram: "Your support means the world to me, and I can't wait to share this music with you all!"