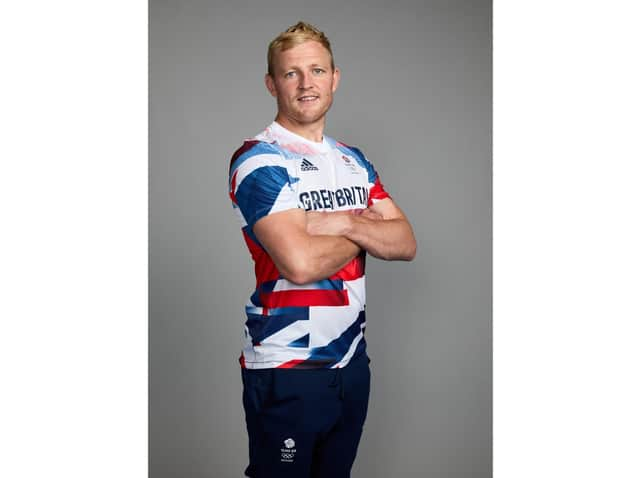 Rupert Shipperley (Picture by Getty Images)
Marsh Gibbon's Rupert Shipperley has helped Great Britain s men's hockey team into the Olympic quarter-finals in Tokyo 2020. He scored in Team GB's pool game with Belgium, which provided the perfect 2-2 result to earn a point to finish third in Pool B. It sets up a last eight game against India on Sunday at 2100 in Japan who are eight hours ahead, 1pm here. Belgium finished top with Germany second and Netherlands fourth.
The top four in both groups qualified, to complete a quarter-final line up of Belgium v Spain, Australia v Netherlands and Germany v Argentina.
Pool games earlier in the competition had seen Team GB beat both South Africa and Canada 3-1 before losing 5-1 to Germany. Against the Netherlands Great Britain fought back from 2-0 to draw 2-2, to ensure their place in the knock-out stages.