​ADL title races going to the wire
​Aylesbury & District League round-up, by Marc Thoday: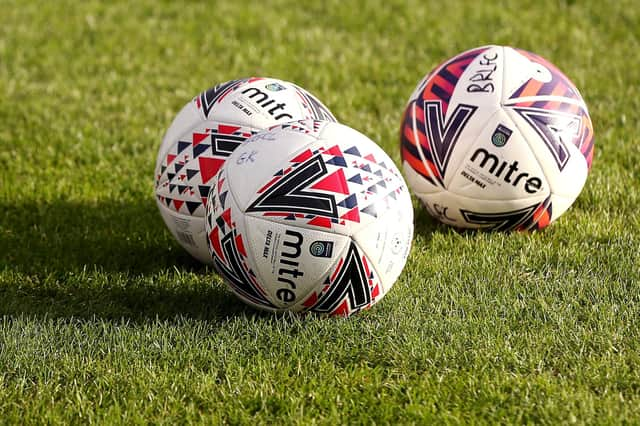 ​Two 2022-23 Aylesbury & District Football League title battles have gone to the wire as we reach the end of the season this week.
The first title winners are in Division One as Aylesbury Vale FC made it back-to-back League successes.
Despite only playing twice in the last 35 days, they have had to sit and wait to see how their rivals fared with games in hand after leading for the second half of the season.
The title was decided as AWFC failed to pick up the one point they needed as they lost 2-0 at home to Haddenham, who in turn finish third, four points off the top.
In Division Two, the title and promotion goes down to a midweek double header between Potten End and Aylesbury Vale Reserves on Wednesday night after Potten End beat Prestwood Reserves 1-0 via Liam Picton's goal.
Prestwood Reserves could finish third despite leading the last few weeks. Stoke Mandeville Reserves will finish in the top two after they squeezed past Vale themselves 3-2.
In the Premier Division, if both AVD Sports and Great Missenden match each other's results in midweek, the title will go down to a title decider next Saturday between the two teams.
AVD Sports beat Wendover 3-1 whilst Missenden beat Wingrave 3-0.
Elmhurst need to beat Missenden to grab third spot as they lost 1-0 to rivals Toqeer Titans in the day's final game.