Good news for sun-lovers in Aylesbury Vale as above-average temperatures set to last into weekend
The latest forecast from our weather experts
Watch more of our videos on Shots! 
and live on Freeview channel 276
Visit Shots! now
We've finally had our first spell of very warm weather across Aylesbury, following a springtime of temperatures often close to average. Temperatures peaked close to 30C in Aylesbury Vale on Saturday and Sunday with lots of sunshine.
We did see plenty of sunshine in the cooler weeks before this warm spell, so why have the temperatures been so different?
The temperature and moisture content of our air is usually determined by where in the world the air masses originally came from.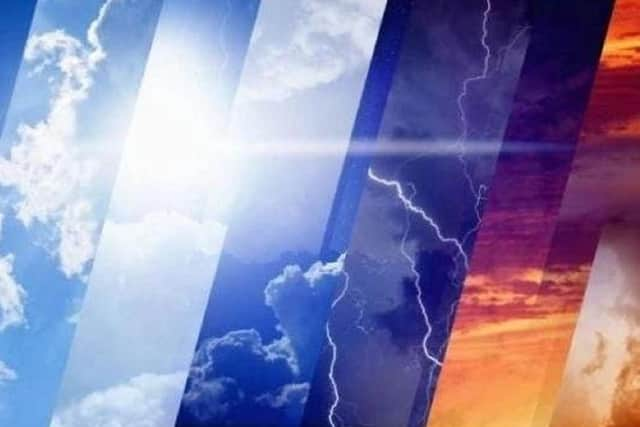 Despite some very sunny weather in late May and early June, temperatures were struggling to peak above 20C. This is because the air mass over the UK originated from colder northern climes, known as polar maritime air. As the air above our heads was cold and dry, any warmth near the surface, heated by the strong sun, simply rose high into the atmosphere and away from ground level where we live our lives.
By contrast, the air over the weekend and this week came from much hotter realms further south, known as tropical continental air. The high humidity and warmth through the depth of the atmosphere helped to trap warm air near the surface, resulting in temperatures some 10 degrees warmer than previous weeks.
So is the warm weather set to last in Aylesbury Vale? With high pressure close by, it's likely that we'll see above-average temperatures into this weekend and with very little rain around too. This will not be good news for gardeners who have seen rain in very short supply for nearly a month now.