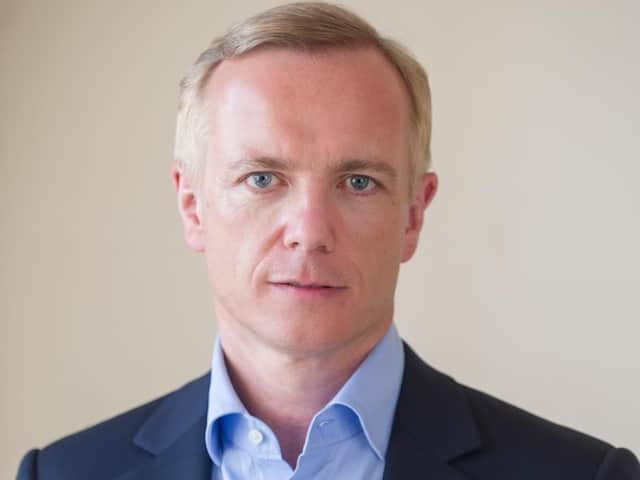 Aylesbury MP Rob Butler
"Getting all children back into the classroom has been a top priority throughout lockdown and I'm delighted that this week pupils across the Aylesbury area will go back to school.
"I know how hard it's been for pupils, parents and teachers over the past year. I'd like to thank them all.
"Thank you to teachers for running both remote lessons and classroom sessions at the same time; thank you to parents for juggling teaching at home with jour jobs and thank you to pupils for sticking at it, learning in difficult circumstances and playing your part in the fight against coronavirus.
"I've spoken to teachers from a wide range of schools and colleges during the pandemic, and heard first-hand how they have have adapted with social distancing, bubbles and
staggered start and finish times to ensure they remain safe and covid-secure.
'In addition, thousands of local young people and their teachers are now being offered rapid tests to ensure face-to-face teaching resumes with confidence."
"Getting students back into classrooms is the crucial first step of our roadmap for leaving lockdown. Together with funding for the comprehensive catch-up programme, everything is being done to help support children after an incredibly difficult year."
Are you a local teacher? Want to share your story? Get in touch in full confidence at [email protected]