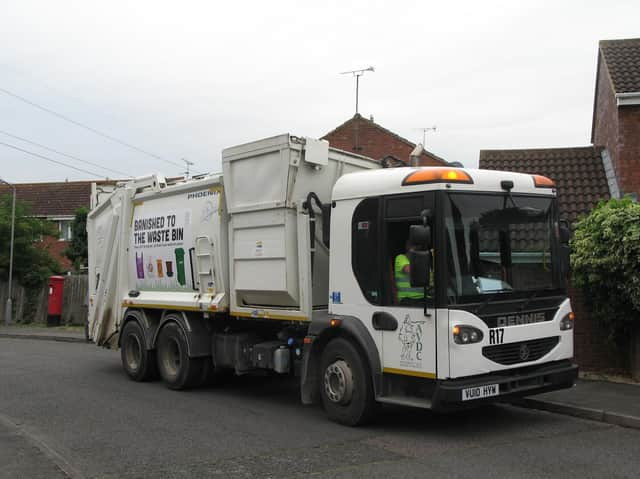 This is when bins will be collected in Aylesbury over the 2021 spring bank holiday
With no collections on Monday 31 May (Spring Bank Holiday) all collections that week will take place one day later than usual. Please check the revised timetable and present any bins by 6:30am on your rescheduled collection day.
Bank holiday revised bin collection dates:
Usual collection day -> Revised collection day
Monday 31 May -> Tuesday 1 June
Tuesday 1 June -> Wednesday 2 June
Wednesday 2 June -> Thursday 3 June
Thursday 3 June -> Friday 4 June
Friday 4 June -> Saturday 5 June
Buckinghamshire's nine household recycling centres are also open: 9am–6pm.
All sites will remain open over the Bank Holiday weekend, including Monday 31 May. Before making a trip to the tip, please check our website for all the latest household recycling centre information: www.buckinghamshire.gov.uk/bin-collection-recycling-and-waste/recycle-household-wasteBuckinghamshire Council has recently celebrated 100,000 unique users of the online Waste Wizard tool which provides helpful hints, tips and information including which bin an item belongs in and how to best dispose of items that can't be recycled or disposed of at home.