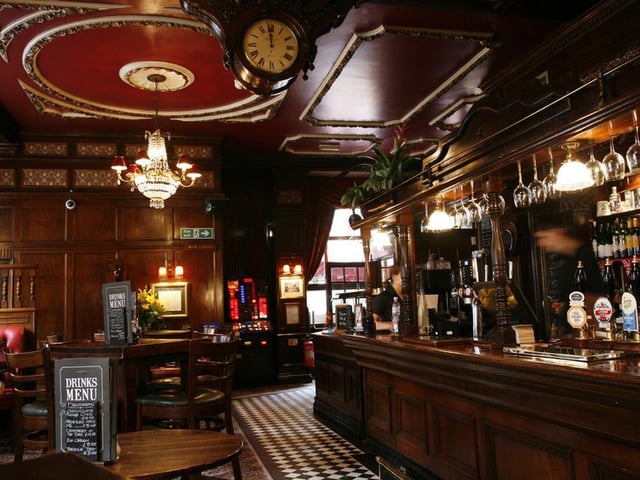 Have you visited any of these?
These are the 10 best pubs in Buckinghamshire - according to TripAdvisor
Fancy restaurants and cool bars are aplenty in Buckinghamshire, but sometimes you can't beat a visit to the local pub.
Tuesday, 26th November 2019, 4:53 pm
Updated
Thursday, 28th November 2019, 10:58 am
With so much choice picking out somewhere for a bite to eat can be a tricky decision, but there are some venues that stand out above the rest - and these 10 pubs come highly recommended. How many have you visited?