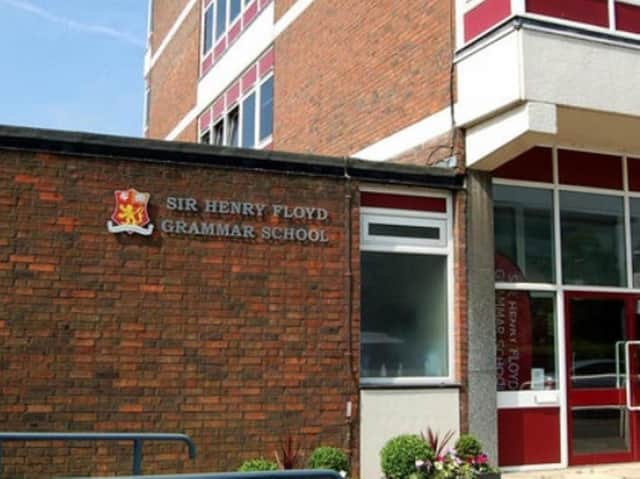 Sir Henry Floyd Grammar School
Many Sir Henry Floyd scholars go on achieve great personal and professional success, and the site will feature events with notable alumni who are keen to share their experiences and
inspire current students at the school.
Jeanette Cochrane, Headteacher at SHFGS said: "Our students face a more challenging transition from school to university or a place of work than ever.
"We hope that Old Floydians can share invaluable advice, motivate, and inspire the current generation of Floydian Scholars."
As well as encouraging alumni to become involved with the school, the Old Floydians online community will provide a valuable opportunity to connect and network with fellow former
The site features a members-only directory to find and contact fellow graduates, a calendar of events, opportunities for work shadowing and skill sharing, and a jobs board.
The first 'Inspirational Alumni' event will feature Cllr David Chalmers, diversity and equality champion, and winner of the Queen's Award for Enterprise. This is a free, virtual event and is