Electrical enclosure plans recommended for approval at new Aylesbury primary school
An electrical facility could be built at a new primary school in Aylesbury.
Monday, 28th June 2021, 12:28 pm
Updated
Monday, 28th June 2021, 12:30 pm
Bucks Council has submitted a planning application for Kingsbrook View Primary Academy, in Kingsbrook Basin, Broughton, Aylesbury
Plans detail the 'erection of an electrical enclosure to house electrical mains' serving the school, which is expected to open for the next school year in September.
The new primary school is currently under construction.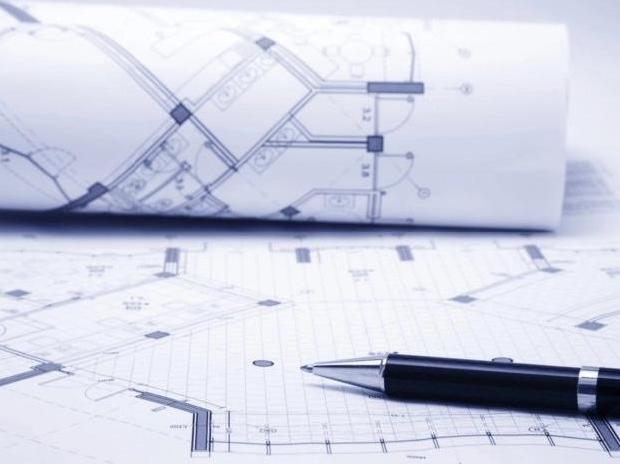 Planning
The construction of the school and nursery for the Kingsbrook development to the east of Aylesbury was approved by Bucks Council in August 2020.
The recommendation is for approval.