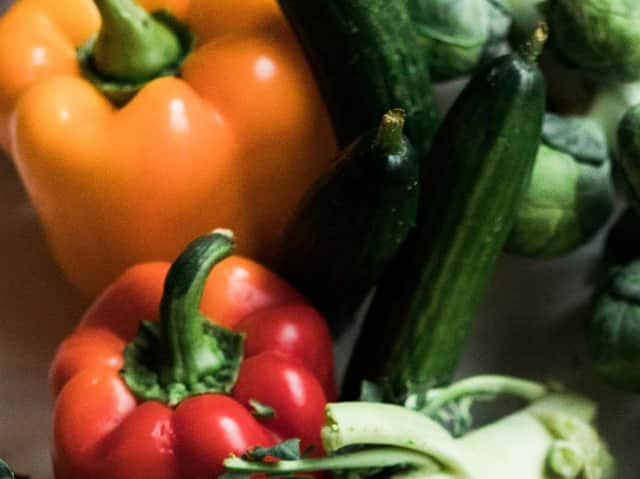 Fruit and veg
Some young people in Aylesbury are being hit hard by the pandemic fall-out, and the Youth Concern charity is stepping in to make sure they always have something to eat.
The charity is currently unable to serve meals, so has brought back food parcels to help young people who are in desperate need of support.
National estimates say that the current recession due to the pandemic is likely to hit young people and older people the hardest.
So Youth Concern bosses are doing everything they can to prepare to help more people.
Youth Concern CEO Hannah Asquith, said: "Although we cannot serve meals as we have done previously, but these little steps forward take us ever closer to offering a more comprehensive face to face service.
"Very often popping in for a food parcel, results in a cup of tea and a chat. Trust is built up between our staff and young people through these informal chats - and that is where our valuable work really begins.
"In April, three furloughed social media professionals volunteered to help us increase our social media presence and engage with young people more effectively online. Thanks to their expertise, dedication and time, we now have a lot more followers and deeper engagement. In one month alone, we saw a 76% increase in Instagram likes! We have also learnt lots from them so we can continue their good work when they return to their jobs.
"Many of our regular volunteers have continued with us through this time, offering counselling remotely and helping to reopen the centre. We have also had a great team from Action4Youth NCS programme who tidied up our garden and outdoor space. Thank you to everyone who volunteers for Youth Concern. If you have some spare time, please let us know – this charity runs on goodwill!"
If you would like to donate to Youth Concern click HERE