When will we know the results of Aylesbury local elections?
VOTERS were out in force on polling day this week, casting their ballots for their favoured parties in the local elections.
Friday, 7th May 2021, 2:29 pm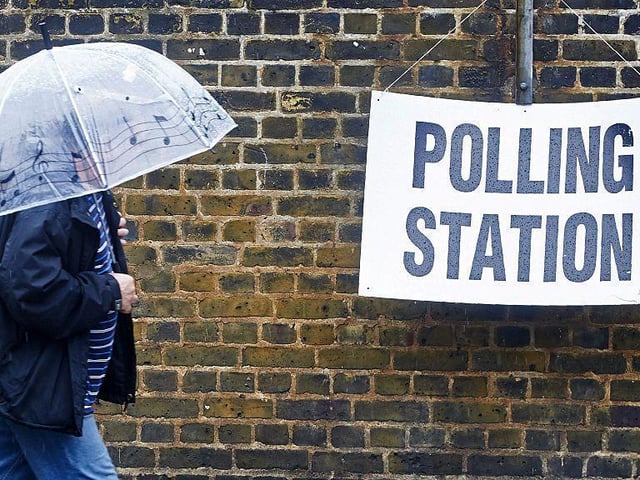 When will we know the results of Aylesbury local elections?
But some residents may be wondering what happens next and when the results will be announced.
Polling day was yesterday (Thursday, May 6).
Today (Friday), all votes/ballot papers are verified at the four count venues in Bucks. These are The Gateway in Aylesbury Denham Grove, Capswood (also in Denham), and Wycombe Leisure Centre.
Today is mostly administration, but tomorrow (Saturday) Buckinghamshire Council votes are counted first with initial results expected around 10.30/11am.
How long the counts go on will depend on turnout. But once all Bucks Council votes are announced, then the town and parish results will be published.
This should all be concluded on Saturday.
Then, on Monday (May 10), the police and crime commissioner (PCC) votes are counted at the four count venues.
Once the results come in, they are sent to the central count at Cherwell District Council who announce the final result.
The voter experience on polling day
Great Missenden Conservative candidate Cllr Mimi Harker (currently representing Amersham and Chesham Bois) spoke to voters outside a Prestwood polling station yesterday afternoon. One was a first-time voter.
"Standing patiently in the queue at Prestwood polling station, the Neal family caught my eye," said Cllr Harker.
"Mum, Joanne Neal, had her daughter, Caitlin, and son, Fenton, who turned 18 in March, a first-time voter with her.
"After a brief chat, they agreed to discuss their experience of participating in an election under Covid conditions.
"Joanne and Caitlin thought it had been very well organised under the circumstances and Fenton, who had never voted before, thought it had been a very smooth, seamless process.
"He had done his research before the day on the candidates and the system and was delighted to have been a part of the democratic process.
"It was a historic election held under pandemic conditions and it was fantastic to see the way in which all members of the public had participated with patience and good humour."
Rory Butler , Local Democracy Reporting Service