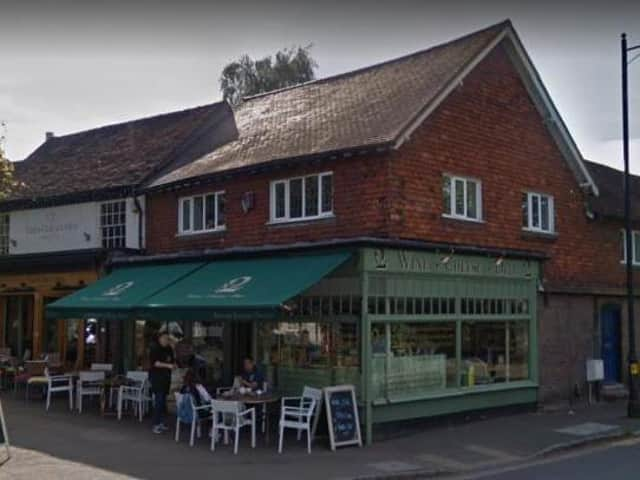 What do you think? Do they have a point or is it NIMBYism?
The Wendover Wine and Food Trading Co Ltd has applied to Bucks Council for a variation of its premises licence at 2 Pound Street, in Wendover.
The sale of alcohol for consumption, both on and off the premises, is already in effect.
This new application seeks to vary that licence to include 'a barn as part of the licensed area' to be used for 'wine training, tasting, and training sessions', for a maximum of ten people.
The company also wishes to add an additional hour at the start of each day for the sale of alcohol.
It also wants to show films, play recorded music longer, and offer "late-night refreshment" (Friday to Saturday, 11pm–midnight), according to council documents.
Its current hours are Monday to Thursday, 10am–11pm; Friday to Saturday, 10am–midnight; and Sunday, 10am–10pm.
Under the requested variation, alcohol sales would begin an hour sooner.
Three objections were received during a 28-day consultation.
One person said: "In my opinion, there are already sufficient licensed premises in Wendover to cater for the sale of alcohol, and the closing time applied for is far too late, potentially causing noise and disturbance to the local and adjoining residents."
Another said: "Noise from a bar, courtyard and film screening facilities sited here will cause a nuisance, particularly during the summer months. This site is therefore unsuitable for this type of use."
"We all have a long history in the licensed trade and take our responsibilities very seriously," said a company spokesman. "We are looking to create an environment where people who enjoy good wine and food can come to buy, consume and learn more about these products in a professional and mature environment."
They added: "We will be able to secure jobs and create a quality training facility that people will travel to exclusively to learn about artisan produce."
The matter will be discussed during a licensing sub-committee hearing, on June 8.