Thames Water issue warning against flushing 'toilet roll alternatives' as panic buyers snap up toilet roll
Thames Water have warned that kitchen roll, wet wipes and newspaper can cause "major blockages" for homes and businesses.
Thursday, 19th March 2020, 11:41 am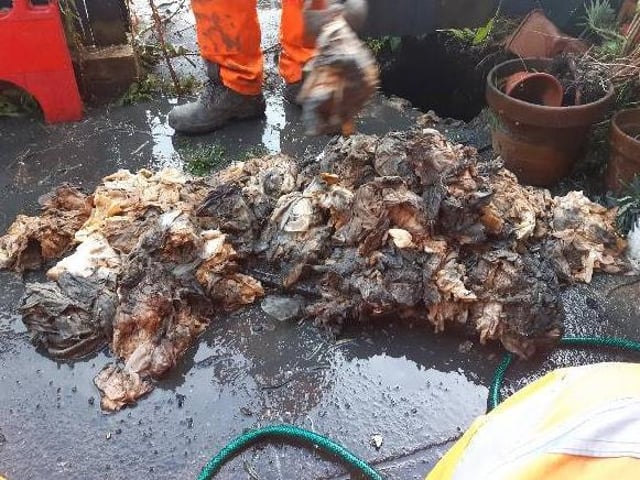 wet wipes and kitchen roll cause 'fatbergs' and other blockages
Water companies across the UK are asking people who are using kitchen roll in the wake of toilet roll shortages, to dispose of it in the bin instead of down the drain.
Thames Water warned that doing so could create 'fatbergs' that would put Aylesbury's infrastructure out of action.
They have said 'only toilet paper should go down the loo - anything else should go in the bin'.
They said: "We're reminding everyone to help us by not flushing wet wipes / kitchen roll down their toilets if they're affected by a toilet paper shortage or simply want to get rid of used wipes & other cleaning products from their homes.
"Instead, they should be thrown in the bin. Thank you."