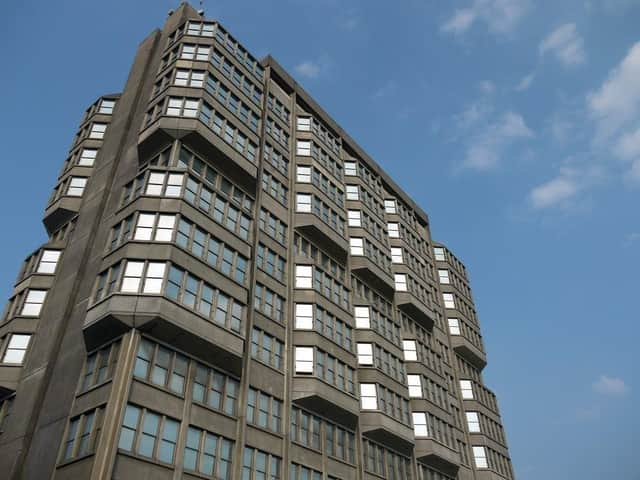 Buckinghamshire County Council under fire for not paying home to school transport contractors
Transport providers who provide essential home to school transport for children throughout Buckinghamshire have threatened to withdraw their service as they have not been paid by BCC.
Some have not been paid since July.
Contractors have written a letter to Buckinghamshire County Council (BCC) complaining that they have had 'little to no' communication as to when payments will be made, which means that the companies cannot plan accordingly over the Christmas period.
Not paying contractors on time can create massive financial pressures on small businesses who usually have to pay their staff and suppliers weekly.
They have subsequently threatened to withdraw their services.
They feel they have no other means to put pressure on BCC and regret the inconvenience and trouble to parents and children.
The Contractors Association says it is ironic as they were demonstrating very recently about financial penalties BCC wishes to impose in its new contracts, including a £50 fine per incorrect invoice, yet where is the balance allowing them to get some sort recompense for the added financial costs that they are incurring due to the non payments.
They have written the following letter to BCC:
Many of our members have been attempting to communicate with Buckinghamshire County Council with regards to the late payments of invoices due.
As the Council is aware these are small to medium sized businesses who although have resources to hand, are put in to difficulties planning their finances if Buckinghamshire County Council does not pay invoices due over a period of time.
The Council is aware that these Contractors have to pay most of their staff and their suppliers on a weekly basis, so they have to have a cash reserve to pay their responsibilities.
However, these can come under considerable strain if the Council does not pay many months of invoices due. Several Contractors have not been paid since July and many more since September.
These are not invoice's in dispute or in query.
This is against the Council's policy of paying suppliers within a set period and is compounded by the lack of communication or updating as to the payment situation.
We find this doubly ironic in that one of the new penalties charges the Council wants to introduce is a default charge of £50 PER INVOICE for an incorrect invoice.
Where is the balance when Contractors are not paid without any explanation?
Contractors have concluded they will now be informing the Council and parents that they will withdraw all services to the Council from the 1 st of January 2020 unless all due invoices
A Buckinghamshire County Council spokesman said: "We have a corporate commitment to both supporting small and medium-sized businesses and to making prompt payments to our suppliers.
"We know that in this instance we have fallen short of our commitment and for this we apologise to the affected suppliers, as we do understand the impact this can have on their business operations.
"We can confirm all valid outstanding payments are being made by Thursday 19 December to bring payment schedules with continuing supplier contracts up to date. We are in ongoing discussions with suppliers and we appreciate their understanding and patience as we work to resolve the situation as quickly as possible."