Revealing how winter weather shaped up across Aylesbury Vale in 2022/23 and what we can expect this week
How did the meteorological winter just gone compare with average conditions? Our experts explain all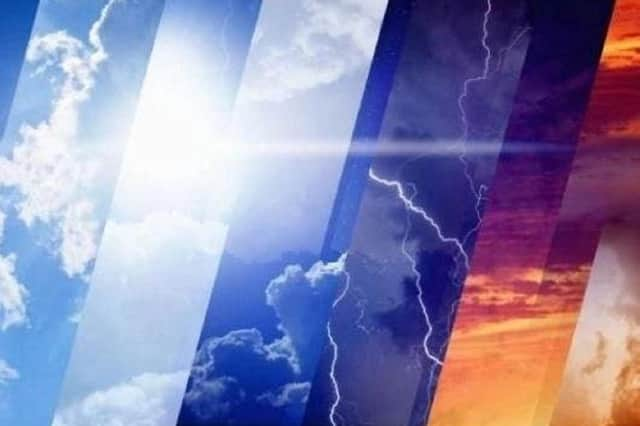 We're now officially into the meteorological spring, so how did winter 2022/23 shape up across the Vale of Aylesbury?
In terms of weather, the winter is classed as December, January and February. December started benign but a stark change was experienced into the second week, as cold northerly winds brought frosty nights.
A blanket of snow affected Aylesbury on the 11th and this snow lay on the ground for almost a week as temperatures remained below freezing.
The lowest temperature of the winter occurred on the 15th, as low as -12C. It then became wetter and milder for the second half of the month and it was very definitely a green Christmas.
The first half of January was very mild with barely any frost. It was also wet, with around 60mm of rain in the first fortnight.
However, the second cold burst of winter encompassed the second half of the month. This time there was no snow but plenty of sunshine by day and clear sky at night. Lowest temperatures during this spell fell to -7C at times.
Temperature-wise, February was a very mixed month in Aylesbury Vale. The first 10 days saw plenty of frost, with lows again down to -6C. A much milder middle part of the month saw temperatures up to 14C in places, before another frosty spell closed the month. One theme that ran throughout was incredible dryness, with only 2-3mm of rain, less than 10 per cent of the average.
So how does winter as a whole stack up? Aylesbury saw around 170mm of rain, about 80 per cent of normal. By comparison, the winter of 2019/20 saw over 300mm. The average temperature was around 5C, very close to the 30-year average. However, the regular frosty spells meant that the night-time temperatures were the lowest on average since at least 2015.
As for the rest of this week and into the weekend, the weather in Aylesbury Vale will remain unsettled with showers or longer spells of rain, and there is likely to be a drop in temperature compared to the last few days.