Respected Aylesbury head teacher spared being struck off
A respected and highly praised Aylesbury primary school head teacher has been spared being struck off after findings that he was guilty of dishonesty and misconduct.
Tuesday, 26th November 2019, 5:05 pm
Updated
Tuesday, 26th November 2019, 5:05 pm
Jonathan Walker, 44, was head of Berryfields Church of England Primary School from 2013 until he resigned in October 2018 in the wake of the allegations against him.
He admitted to a Teaching Regulation Agency (TRA) disciplinary panel in Coventry that he had allowed a pupil extra time after a STATS examination had finished, that he had dishonestly submitted a head teachers declaration form saying that he had administered the tests in accordance with the rules, and that he had been guilty of unacceptable professional conduct.
In their findings the TRA committee said they were "satisfied that the conduct of Mr Walker amounted to misconduct of a serious nature, which fell significantly short of the standards expected of the profession" and that it was clear he had been guilty of dishonesty.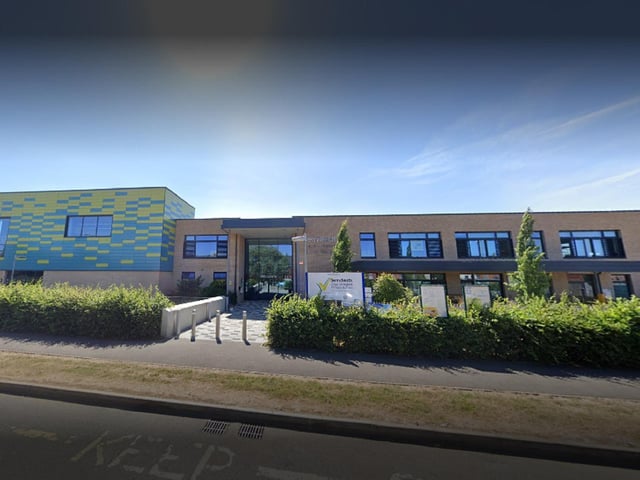 Berryfields primary school
However, they received evidence from previous colleagues praising him. One said that he had worked "tirelessly, positively and professionally."
Another said it would be a "significant loss to the teaching profession" if he was unable to continue as a teacher.
A third said his "attitude and warmth towards others" and his dedication had made Berryfield's school what it was.
The panel said that he appeared "completely genuine in the remorse he showed" over what had happened. They added that he had been under immense stress, that the role of a head teacher was "inherently stressful" and that what he had done was "out of character."
In the circumstances they recommended that, unlike the majority of cases in which teachers found guilty of unacceptable professional conduct are banned from the country's classrooms, in this case it would be sufficient punishment for the findings against him to be published.
That view was backed by Alan Meyrick, decision maker and chief executive of the RTA.
Acting on behalf of the Education Secretary said he had considered whether a ban was appropriate but had "placed considerable weight on the panel's comments, 'This was clearly a gross misjudgement on Mr Walker's behalf but was also an incident that was limited in nature and time.'"
He said there was no evidence that the pupil who was given extra time had suffered any harm and that in the circumstances he took the view that "a published finding of unacceptable professional conduct" was sufficient.