Prog pioneer Steve Hillage dazzles Friars club night in Aylesbury
Prog pioneer Steve Hillage played a special Friars show at The Waterside Theatre this week.
Tuesday, 19th November 2019, 4:46 pm
Updated
Tuesday, 19th November 2019, 4:47 pm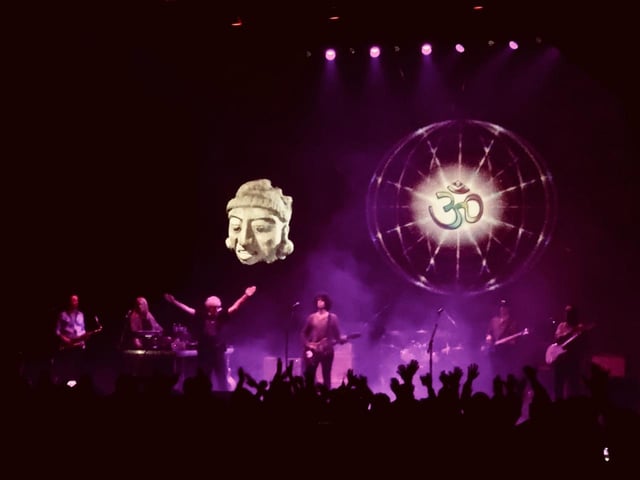 Steve Hillage and Gong
Gig-goers were transported back to those monumental mid-seventies Friars Hillage gigs, but with 2019 sound and lights.
Prog royalty Steven Wilson, Nick Beggs, Jakko (King Crimson) and John Young (Lifesigns) and Robin Boult (Fish) were in attendance.
Afterwards the band were presented with Friars 50th Anniversary Friars Hero awards.
David Stopps, said: "It doesn't get any better than that."