Lucky Aylesbury resident can get paid to play video games at home
This company needs a 'gaming guru' to review its latest products.
Tuesday, 15th June 2021, 3:18 pm
The successful candidate will be paid to play video games from the comfort of their own home.
The role involves reviewing the electronics retailer's latest gaming chair, whilst simultaneously playing the latest releases.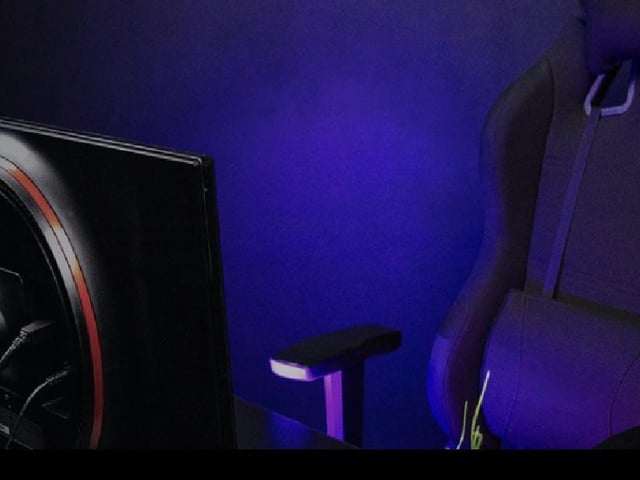 EBuyer is after a new 'gaming guru'
On top of keeping the gaming chair, the winning applicant will earn £500 for their time. The deadline for applications is Friday June 26.
Andy Roberts, E-Commerce director from Ebuyer, said: "We are delighted to be recruiting our new gaming guru. The role is remote and will see the lucky applicant test our latest gaming chairs and the latest PC, Xbox, Nintendo or PlayStation games. With a large percentage of us still in lockdown, the role is perfect for anyone looking to pass the time in the evenings. The role is a once in a lifetime opportunity for gamers"