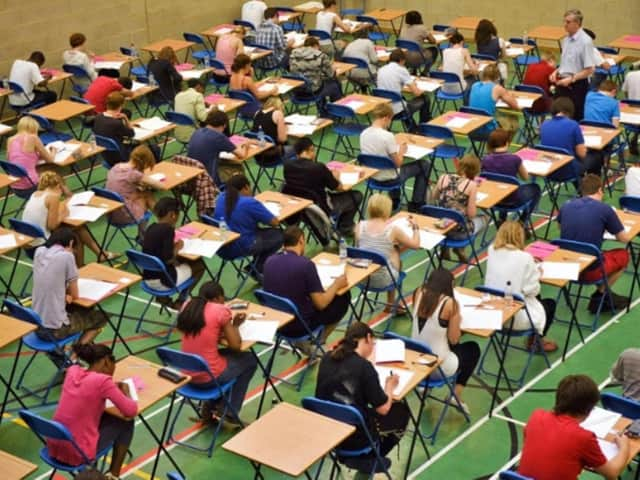 Education file photo
Today students across the Aylesbury Vale will pick up their exam results.
But today is like no other results day, because of the coronavirus people will be receiving exam results based on predicted grades, and their university and higher education hopes depend on it.
Dr Nick Smith, courses director and founder of The Oxford Open Learning Trust which is supporting students today, said: "This year's A-level students have faced unprecedented levels of disruption and it's a credit to them that so many have achieved the results they wanted. Today is a day for all students to be proud of their hard work.
"However, this year, even more than normal, there will be students who don't quite get the results they hoped for. Understandably, there will be a lot of frustration, with many feeling like they didn't get the opportunity to fully prove themselves."
You can find out more about The Oxford Open Learning Trust by clicking HEREThroughout the day we will be bringing you results from learning establishments across the Aylesbury Vale, so stay tuned and good luck everyone!