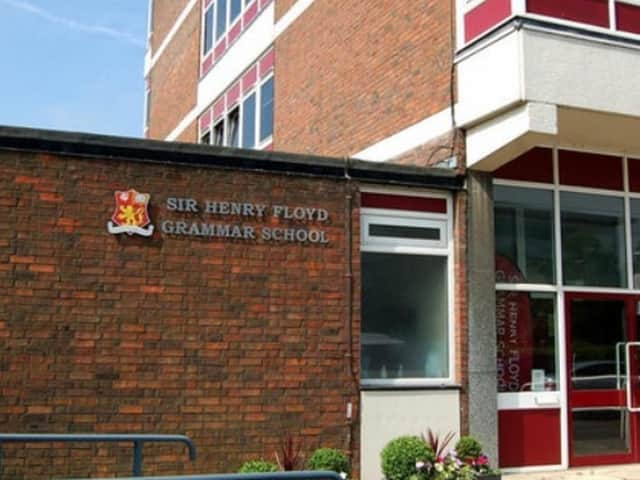 Sir Henry Floyd Grammar School
Students at Sir Henry Floyd Grammar School in Aylesbury achieved a higher percentage of top A-Level grades than last year.
Deputy headteacher Sam Hodsworth, said: "We're extremely proud of our A-Level students' excellent A-Level results, which reflect two years of very hard work; the percentage of students achieving the top grades of A*/A and A* to B is even higher than last year.
"Our sixth form students' determination to succeed is a terrific model to the younger year groups. In more recent months, under the most difficult national and global circumstances, our A-Level students have succeeded very highly in the face of adversity - well done!
"A huge thank you must also go to our staff who work exceptionally hard to ensure that our students aspire for the highest results and develop lifelong skills to fully equip them to succeed beyond school. Our teachers quickly adapted their teaching under school closures to ensure that remote learning was of the highest quality and student engagement reflected this.
"Finally, we also thank parents for their continued support, working alongside the school to prepare our students for the wide variety of new opportunities ahead of them - university, apprenticeship, gap year or employment. We look forward to keeping in touch with their future successes through our Old Floydians Alumni."