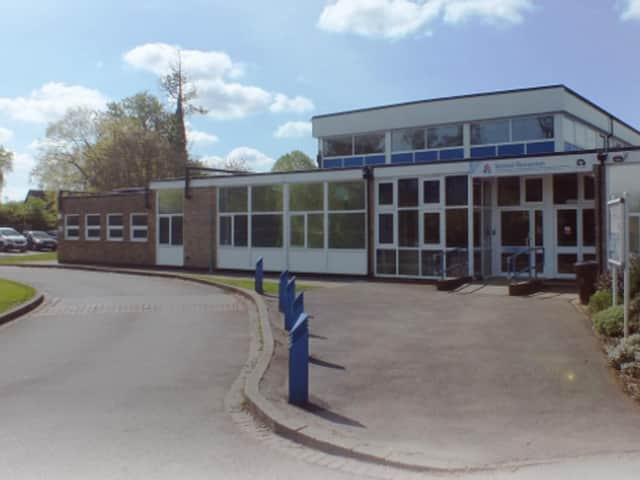 The Cottesloe School
'Fantastic' results were achieved by students at The Cottesloe School on A-Level results day today.
Headteacher Simon Jones said: "We were delighted to see so many Year 13 students in school this morning to receive their A level and BTEC results. As expected, our students have produced some fantastic results and we are extremely proud of their achievements.
"The challenging process of awarding grades has gone extremely well and this saw fewer of our students having their grades altered than on the national scale. They have taken the whole process in their stride and have been able to secure their next steps towards university or apprenticeships.
"Results have risen from last year and some notable achievements included Stanley Stokes who achieved two A* and an A and is hoping to go to Cambridge to study Natural Sciences. Amelia Fogden achieved two A* and two A grades and is hoping to take a gap year to pursue her equestrian ambitions."