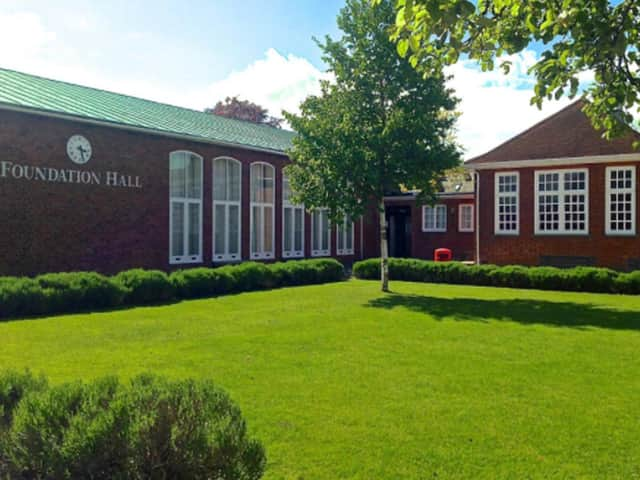 Aylesbury Grammar School
Aylesbury Grammar School Sixth Form students received their A-Level results today.
A spokesperson for the school said: "Year 13 students at Aylesbury Grammar School today received their much-anticipated A level results.
"Throughout the changes to education, examinations and the turmoil our students have endured, they have remained resilient and optimistic.
"The results they have received represent their focus and dedication to their courses over the last two years. We are extremely proud of them all. As a School we remain resolute to support them to ensure they achieve the next steps to their education and careers.
Headmaster Mark Sturgeon said: "At a time of relentless change and uncertainty, the students and families have consistently displayed dignity, integrity and support throughout. The staff have adapted and acted with the utmost professionalism and I would like to thank them all.
"Under unique challenges, we have all drawn upon our character and community to ensure we support one another. Once an Aylesburian, always an Aylesburian.
"For all our students and families, we thank you and wish each of you the brightest future. We will always be here to offer support and advice to ensure that the path for the future provides all our students with choices and opportunities. "