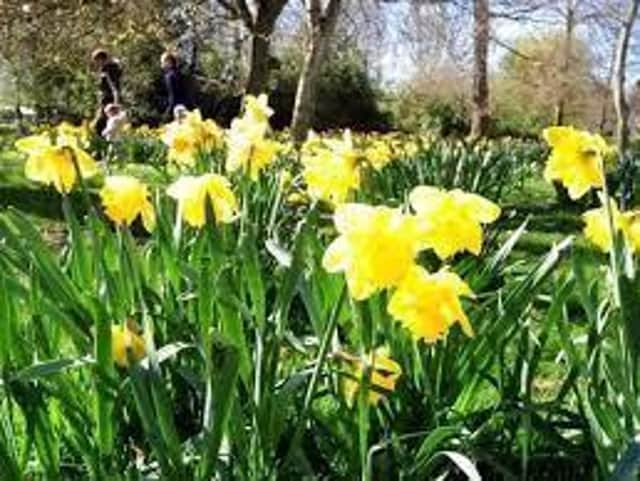 Looking good, Aylesbury!
Aylesbury weather could reach highs of 17 degrees today (April 20), according to the experts.
The Met Office forecast anticipates a sunny cloudy afternoon with the temperature expected to remain around 17 degrees between 2-5pm.
A minor heatwave is expected over the next two weeks, but the hottest weather in England is predicted to land outside of Aylesbury. The Met Office reports certain areas in the South of England and London could reach highs of 18 degrees today.
The weather is set to cool tomorrow as a cloudy Wednesday, means the temperature is unlikely to rise above 13 degrees in Aylesbury.
Thursday looks set to be another nice day for Aylesbury, with highs of 14 degrees and glorious sunshine.
And Friday looks set to be more of the same, sunny, with highs of 15 degrees.
Don't forget your suncream!
For the weekend, temperatures will hover between 14 and 15, but it's set to be partly cloudy. Typical!