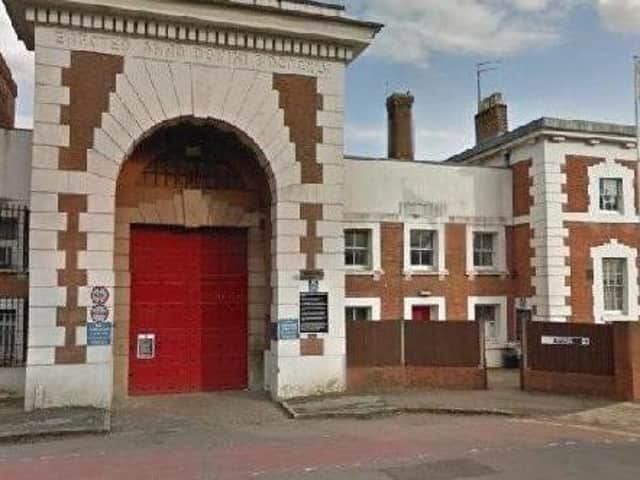 HMP Aylesbury rated as one of the worst prisons in the UK, study finds
The data collected was based on factors rated most important by inmates across a range of categories such as; visitor access, accommodation, food and cleanliness, ratings.
Aylesbury was rated as the second worst prison in the country, according to the findings.
HMP Aylesbury received an overall 28.98% rating from inmates.
HMP Bullingdon was ranked as the worst prison in the UK, followed by (in order): Aylesbury, Feltham, Belmarsh, Wormwood Scrubs, Doncaster, Wayland, Thameside and Wetherby.
Scores were based on an anonymous survey of current inmates from the most recent report by HM Chief Inspectorate of Prisons.
Reports were collected anonymously.
Just last year HMP Aylesbury YOI received an appalling report from the HM Chief Inspectorate of Prisons, which suggested the prison put put inmates into solitary confinement for 23 hours a day, and just last April Prisoners rioted after a 'lack of access to showers'.
An Independent Monitoring Board report, published last January, said violence was rife in Aylesbury YOI. The prison contained "some of the most disruptive and challenging young men in the prison system", it said, with one in 12 serving life sentences.