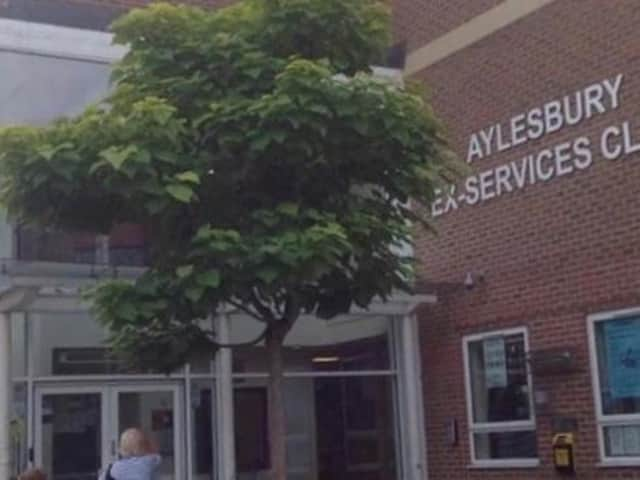 Ex Services Club in Aylesbury
Rachel Pritchard and Dewi Key, two members of the management committee of the club, which had been in the town for 70 years, had sought to have it wound up in the High Court's Insolvency and Companies Court.
Winding up proceedings in the court are normally against companies which have outstanding debts and are launched by those who are owed money.
However, this was not the case with the proceedings involving the club. Judge Catherine Addy QC was told that the club, which shut its doors on 4 February, does not owe any money to creditors.
The barrister for the management committee members told the judge the order was being sought to enable a liquidator to be appointed to oversee the club's affairs and to pave the way for a court order to allow the club's property to be transferred to a liquidator.
He said money from the recent sale of the club's property had been transferred to the balance of the proceeds being handled by an insolvency practitioner.
However, today's move was thwarted by the law. The judge said that the club was not a company and that as the petition to wind it up was not brought by creditors the winding up court was the wrong one to deal with the matter.
She said the application needed to be heard by a Companies court.