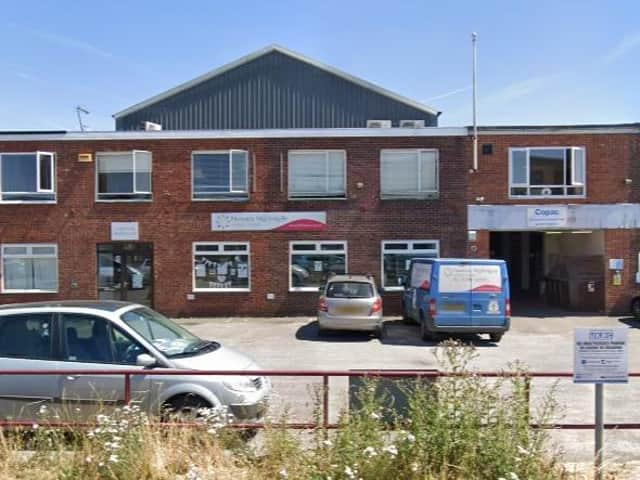 The Florence Nightingale Hospice shop in Chamberlain Road
Between 10am and 12pm on Saturday, January 4, the charity is holding a Fill-a-Bag Sale at their Furniture Showroom on Chamberlain Road in Aylesbury.
All you need to do is buy a bag for £10 and then fill it full of as much pre-loved fashion as you can. There will be plenty of clothes, shoes and accessories in all styles and sizes available on the day, with all proceeds raised going to support local hospice care.
Alongside the Fill-A-Bag Sale, there will also be a selection of delicious homemade cakes, goodies, teas and coffees, so you can treat yourself to a cuppa afterwards whilst browsing the discounted Christmas Cards for sale.
The event is sponsored by Morrison's of Aylesbury, who have donated the tea & coffee and their new paper bags, meaning there will be no plastic waste.