Ducks of the past: Do you recognise any of these Aylesbury United players from 1954?
Reader Ralph Young brought this image of Aylesbury United players of yesteryear into our office today.
Thursday, 14th November 2019, 2:48 pm
Updated
Thursday, 14th November 2019, 2:49 pm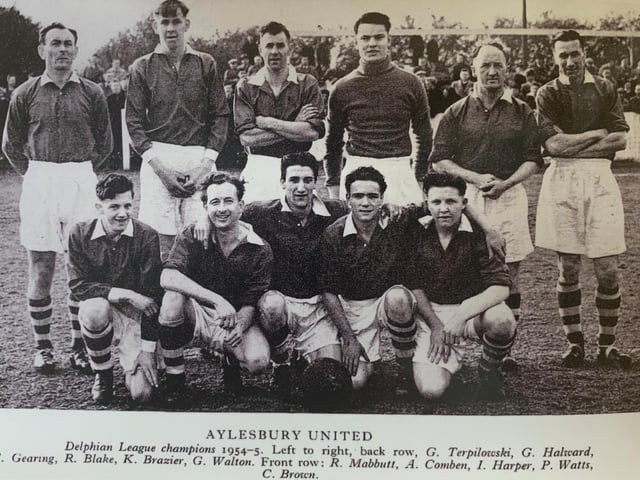 Aylesbury United squad 1954
The picture shows an 11 man squad line-up from 1954. Do you recognise anyone in the photo?
Aylesbury United were formed in 1857, and the long standing team were already well-established by the time this picture was taken.