Double the stalls at December's Aylesbury record fair
The next Aylesbury record fair will have double the amount of stalls, following the success of the last event.
Wednesday, 27th November 2019, 4:39 pm
Updated
Wednesday, 27th November 2019, 4:39 pm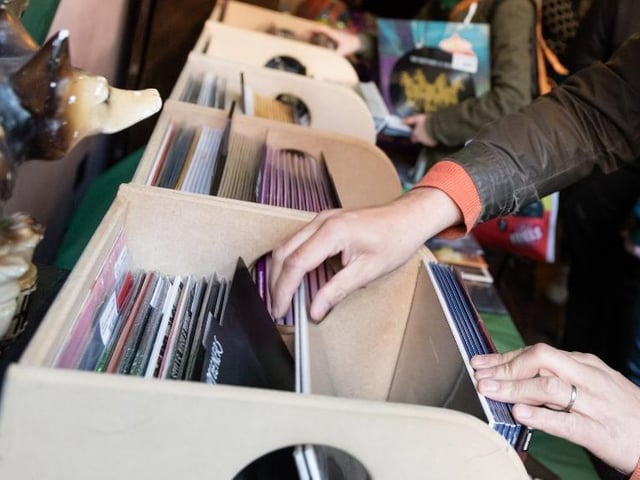 The record fair is taking place at The Hop Pole on December 7
Organiser Mark Bradley says the event, which is scheduled for December 7 The Hop Pole pub is 'shaping up nicely'.
As well as the new addition, like last time there will be a host of opportunities to buy records, books and memorabilia, as well as music from DJs.
Mark said: "The next fair is shaping up nicely with a bigger space and twice as many stalls."
The event takes place from midday until 4pm at the Bicester Road pub.
If you would like to have a stall contact Mark on 07920 106 213 or 07305 499 199.