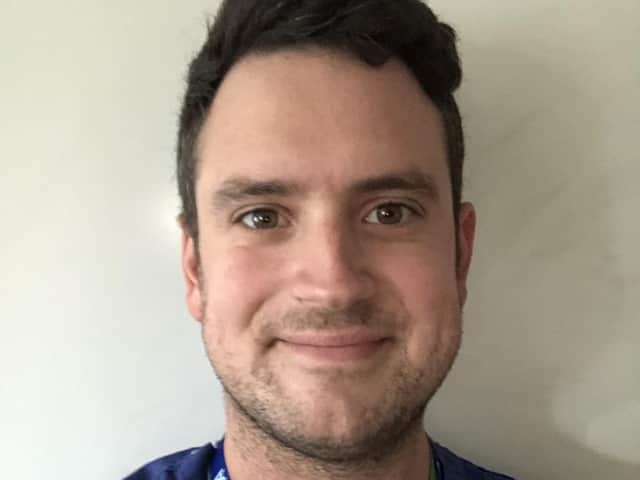 Dr Daniel Hunt
A Bucks cosmetic doctor has told how coronavirus antibody test demand has risen by 500% since his practice started offering them.
Prior to the pandemic Dr Daniel Hunt was more used to providing non-surgical cosmetic procedures.
But in response to the outbreak his Chalfont St Giles practice started offering antibody tests, which can tell you if it is likely that you have had the virus already.
And since Dr Daniel started testing he has seen a week on week surge of 500% surge in people coming to his Imperial Aesthetics clinic believing they may have been exposed to the virus.
Dr Hunt said: "The government has struggled to keep up with the levels of antibody testing required and being carried out in countries like Germany.
"It is seems clear from the uplift in testing, people cannot wait any longer and feel it's important to get tested privately, identifying if they have some form of immunity.
"The COVID-19 Rapid Test we offer is the same test that's being used in NHS hospitals and qualitatively detects IgG and IgM antibodies to SARS-CoV-2 in human whole blood, serum or plasma samples."
The test is done in less than two minutes via a finger prick, and then results are available in 15minutes.