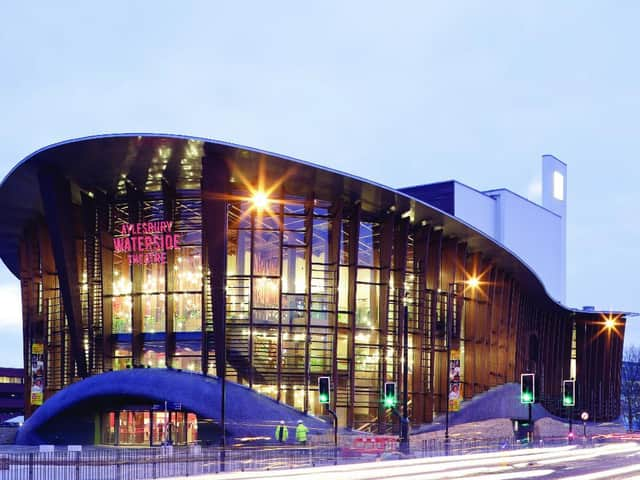 ATG made the announcement this morning that all shows will be suspended until October 18.
It was hoped that theatres all over the UK could open again this month, but the government delayed on easing lockdown restrictions amid warnings that Covid-19 infections may be growing again.
The Waterside Theatre is part of the Ambassador Theatre Group (ATG) and today the group issued a statement saying all performances would be suspended at all its venues until Sunday October 18.
Anybody who has made a booking for a performance in the meantime will be contacted, and their booking will be rescheduled if possible.
ATG's statement reads: "Unfortunately, as a result of ongoing social distancing restrictions, we have now suspended all performances at our UK venues until Sunday 18 October 2020. We apologise for the inconvenience caused but hope you understand given the exceptional circumstances."
It adds: "If you have made a booking that is affected by this suspension, you do not need to do anything.
"We are currently contacting customers whose original tickets were for performances up to 20 September. Customers booked for performances between 21 September and 4 October will be contacted in the week commencing 24 August.
"And customers booked for remaining performances will be contacted in the week commencing 7 September.
"Bookings for performances with confirmed rescheduled dates will be automatically moved to the new dates and customers will be informed accordingly. We are working with producers to reschedule as many postponed shows as possible so please do bear with us. Full credit vouchers which are valid until 31 December 2021 and including all fees, or refunds, are available for all cancelled shows."