Aylesbury Vale MP's pay Tribute to Prince Philip
Rob Butler and Greg Smith have paid their respects to the royal family after Prince Philip passed away today.
Friday, 9th April 2021, 4:06 pm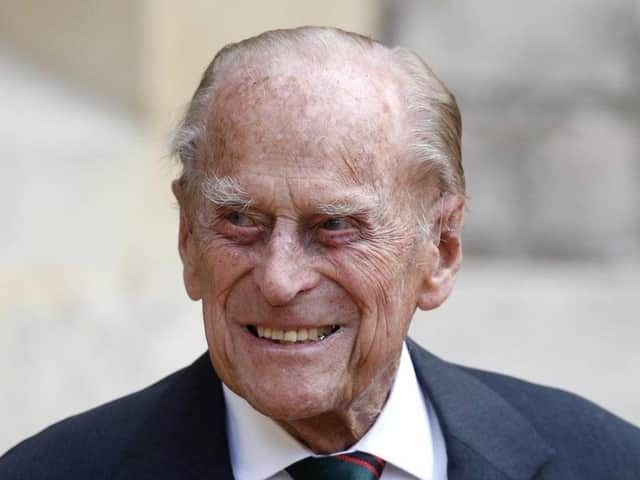 Prince Philip
Aylesbury MP Rob Butler has expressed his deepest sympathy following the announcement by Her Majesty The Queen of the death of His Royal Highness Prince Philip, the Duke of Edinburgh.
"The death of the Duke of Edinburgh is desperately sad news and will be profoundly felt by the entire nation, but most especially by Her Majesty.
"Prince Philip was a rock at the Queen's side throughout her reign and his life was duty personified.
"I send my deepest condolences to the entire Royal Family."
Buckingham's MP Greg Smith said: "The passing of HRH the Duke of Edinburgh is incredibly sad news for the whole country.
"My thoughts and prayers are particularly with HM the Queen but also with the whole Royal Family. Prince Philip was an incredible support to the Queen for so many decades and he will be sorely missed by everyone in the country.
"He was someone who dedicated his whole life to public service and as the nation mourns together hopefully we can reflect on the life of a truly remarkable man."