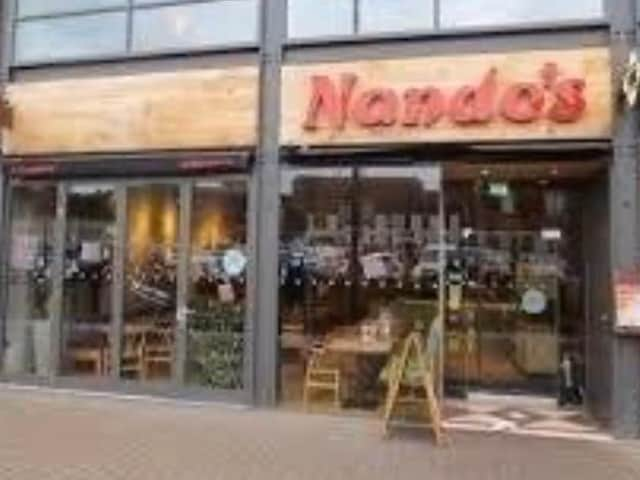 Nando's in Aylesbury
Good news for chicken fans! Nando's in Aylesbury is now open again for people to eat in.
The restaurant operated a delivery service during the height of the coronavirus lockdown, but is now opening its doors once more.
Looking at the national picture, Nando's is now reopening a further 83 of its restaurants for eat-in across the UK bringing the total number up to 277 offering eat-in and over 350 offering delivery and online click and collect
Bosses say that each restaurant has implemented a number of changes to ensure safety for both staff and customers.
A spokesperson said: "Hot on the heels of reopening 92 restaurants for eat-in service two weeks ago, Nando's is taking things up a notch and reopening another 83 restaurants across the UK.
"The latest group of restaurants will be music to the ears of Aylesbury residents as this will mark the first time since lock down that Nando's fans in the area can enjoy peri-peri in the comfort of the restaurant."
Aylesbury Nando's will be operating under a reduced capacity to help maintain social distancing.
This means that there will be fewer tables available at any one time and waiting times to be seated might be a little longer than usual.
The restaurant will also be operating a virtual queuing system via a QR code which can be scanned via a mobile phone, customers will be allotted a virtual slot in the queue and will be alerted when their table is ready via a text message or notification.
The restaurant will be able to accommodate tables of up to six people maximum.
Customers will have a recyclable disposable menu available but will scan a QR code and place their order and pay via their phone.