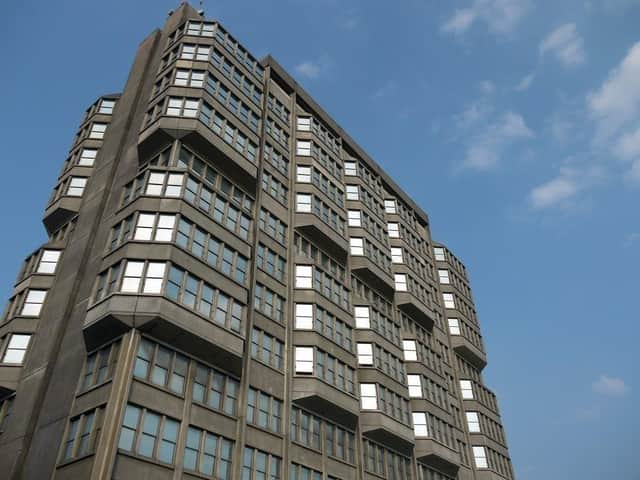 The new Children's home has been rated 'good' by Ofsted
The inspection took place last September.
Inspectors reported that 'children are happy, settled and have begun to make progress' and highlighted how well children are helped and protected as 'staff provide a safe and nurturing environment'.
The feedback also praised the level of support provided by staff such as promoting the importance of education, stating "as a result, children engage positively in their education with good levels of attendance" and are making steady academic progress.
Positive observations were also made about the effectiveness of leaders and managers, noting that the home is well-run and highlighting the high level of training, communication and working relationships among staff.
Cabinet Member for Children's Services Warren Whyte said of the outcome: "It's positive to see this children's home achieving this in its first year of opening. I know how hard our group of staff are working and I am pleased this has been recognised by the inspectors."
"Our children's homes are fundamental to supporting our young people. We are committed to providing the help they need to lead happy and healthy lives."