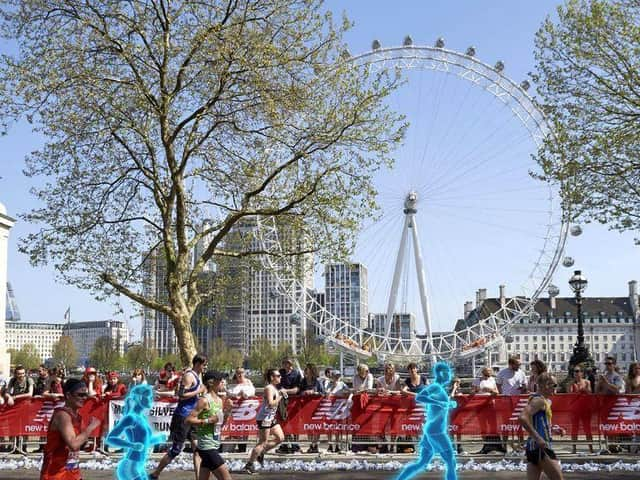 Could you take part in a virtual marathon?
An Aylesbury-based charity is looking for people to join their team to take part in two of the UK's biggest running challenges... Virtually!
Lymphoma Action is on the hunt for runners to participate in virtual versions of The Great North Run and London Marathon to raise money for their work.
A spokesperson for Lymphoma Action said: "Many of our favourite challenge events throughout 2020 have had to adapt and become virtual challenges.
"The best part about these new virtual races is that wherever you live, you can join #TeamLymphoma and take part in one of these historic events!"
The Virtual Great North Run will be taking place on Sunday 13 September, and places are unlimited.
The Virtual Virgin Money London Marathon will be taking place on Sunday 4 October, places will be released to the general public on 26 August but Lymphoma Action still has some guaranteed places for #TeamLymphoma to fill.
Lymphoma Action is the UK's only charity dedicated to lymphoma, the 5th most common cancer.
Over the years the charity has provided in-depth, expert information for over 30 years, helping thousands of people affected by lymphoma.