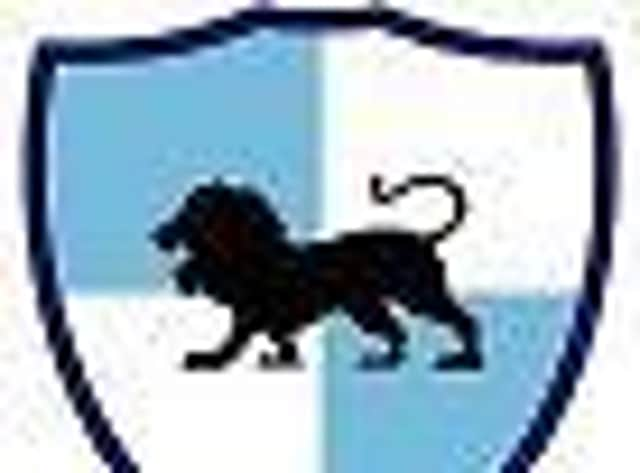 The Sir Thomas Fremantle School logo
Students at Sir Thomas Fremantle are celebrating after receiving the school's second set of A-Level results.
A spokesman for the school said staff were pleased that all students had been recognised for their achievements, despite the unusual circumstances.
They said: "Sir Thomas Fremantle Sixth Form is focussed on the progress of all students, and we are proud of what all of our students achieve. We feel confident that students will leave us not only with a strong set of results, but also with the skills necessary to contribute to society and thrive in it."
15% of the cohort achieved two or more A*-A grades, 31% achieved two or more A*-B grades, and 55% of students achieved 2 or more A*-C.
96% of students are leaving with two or more A Level passes, with 100% of students leaving with at least one qualification.
Some of the particular success stories include Archie Walton (4 A* Grades), Olivia Gaynard (2A*, 2A) Emilie-Gabrielle Lemaître-Downton (2 A* & Distinction), and James King (A*AA)
Destination universities include Bristol and Durham.
Mr Pledger, Headmaster at STFS, said: "I am delighted with this set of results. It is a testament to the hard work and dedication of both the teachers and students. We have a lot to be proud of at this school, and this set of A-levels adds another layer to our success."