Young woman attacked and sexually assaulted after leaving shops in Aylesbury
She was grabbed by an older man upon exiting a shop in the town
Monday, 21st June 2021, 5:12 pm
Updated
Monday, 21st June 2021, 5:14 pm
A woman was attacked and sexually assaulted by an older man late on Saturday night (June 19) in Aylesbury.
The 25-year-old victim was walking down Bierton Road, when she was pulled behind a wall and subsequently sexually assaulted.
Thames Valley Police is appealing to witnesses who might have seen this attack, in particular two strangers who helped the victim afterwards.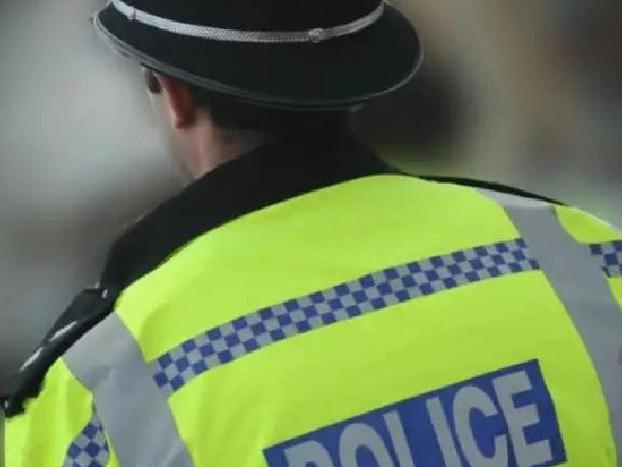 A woman was sexually assaulted in Aylesbury on June 19
The incident took place at around 10:30pm, the victim was walking along Cambridge Street. She entered Jaffna Store, where she bought a can of drink before leaving the shop and walking down Bierton Road.
Between the first entrance to the Whiteleaf Centre on Manor House Close and Dennis Street, she was pulled behind a brick wall by the offender.
There was a verbal altercation and the offender then assaulted her. The victim kicked the offender and ran back towards Jaffna Store.
The suspect is described as an "Asian Indian man" standing approximately five foot 10 inches tall and aged in his 30s or 40s. He is balding and was wearing an aqua blue polo t-shirt, chinos and metal jewellery on his hand. He also had brown eyes.
Investigating officer Detective Constable Robert Mogridge, of CID based at Aylesbury police station said: "We are appealing to anyone who might have seen or heard this sexual assault to come forward and contact us.
"Thames Valley Police takes sexual assault very seriously and we are conducting a thorough investigation into this incident. Thankfully the victim did not sustain any injuries.
"The victim was approached by a black man and a white woman in their mid to late twenties when she ran back to Jaffna Store. The pair asked the victim if she was OK and offered to call someone for her.
"We are keen to speak to anyone who might have information on the suspect, or the two people who helped the victim.
"Anyone with information can contact police by making a report online or by calling 101. Please quote reference 43210271668 when making a report.
"Alternatively, if you wish to remain anonymous, you can contact the independent charity Crimestoppers on 0800 555 111 or via their website."