Young man has tobacco snatched in late night mugging in Aylesbury
Police are hunting an Aylesbury mugger.
Thursday, 24th June 2021, 12:57 pm
Updated
Thursday, 24th June 2021, 12:58 pm
A man demanded another man empty his pockets, before snatching tobacco off him on Exchange Street in Aylesbury last week.
Thames Valley Police confirmed the incident, which happened on Monday June 14th, and want witnesses to come forward.
The incident took place at around 00.30am, when the 21-year-old victim was approached by another man, who walked towards him from Highbridge Walk.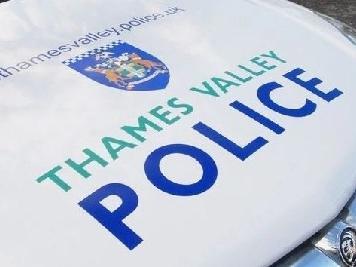 A mugging has been reported in Aylesbury on June 14
The victim was on Exchange street when the man asked him to hand over any items he had and then searched his pockets. He took tobacco from his pockets and then walked away.
The offender is described as a slim, stocky black man, aged 16-20-years-old and approximately 5ft 10ins tall. He was wearing a face covering that covered most of his face and head.
As well as eye witness reports police officers are urging anyone with CCTV or dash-cam footage from the area to come forward.
Officers advise you can get in touch using this online form or by calling 101, quoting reference number 43210259465. Alternatively, you can contact the independent charity Crimestoppers anonymously here or on 0800 555 111.