Tring man admits to assaulting a woman and criminal damage charges during Luton altercation
He is due to be sentenced next year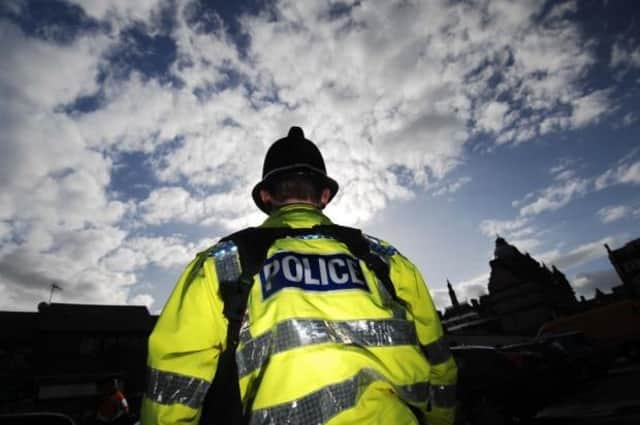 A man from Tring has admitted to assaulting a woman and committing further criminal damage offences in Luton.
Duane Miller, 30, of New Ground Road in Aldbury, admitted to four charges at a Luton Magistrates Court hearing held last Tuesday (14 November).
He admitted to counts of assault causing actual bodily harm, and two counts of causing criminal damage.
His offences were committed on a female victim, and her car, on 14 March 2021 in Luton.
Miller is due back in court for sentencing on 11 January next year.