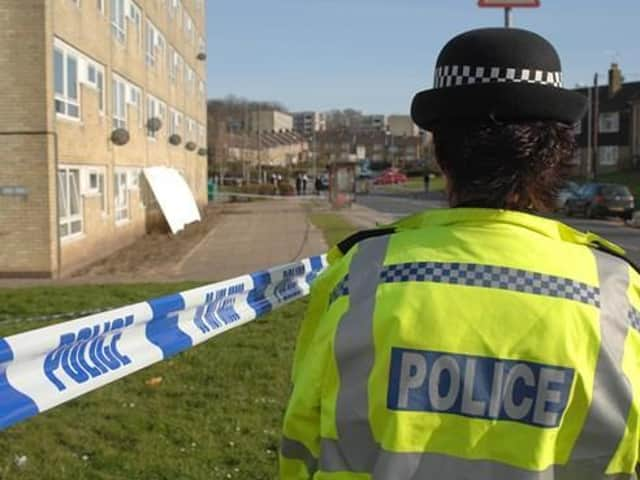 Thames Valley Police launch #ThinkBeforeYouCall campaign after ridiculous 999 calls
Thames Valley Police posted a video to their facebook page which showed some of the strange 'non-police' or 'emergency' calls they receive on a day to day basis.
One of the calls incredibly was from a lady who had been locked out of her house.
The transcript of the call is as follows:
Police: "Hi Good morning.
Caller: "Our neighbour's just come round and said they can't get into their house.
Police: "Is this a police matter, or do you phone a locksmith?"
The call handler confirms: "So, they can't get into their house?
"Yeah, if they're locked out and it's not been forced or anything or anything then yeah, they need to speak to a locksmith."
The caller, somewhat confused, replies "locksmith, okay" then hangs up.
The call has caused widespread anger on social media, with