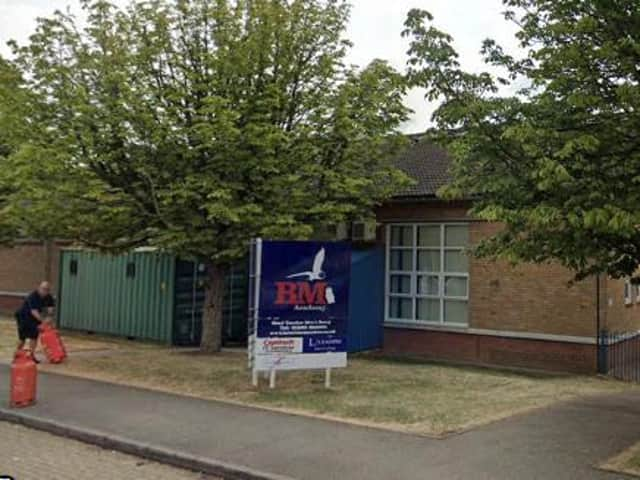 Bourton Meadow Academy
This newspaper has seen a letter sent to parents of children of Bourton Meadow Academy near Buckinghamshire which asked parents to be 'vigilant' after the incident.
Bourton Meadow Academy and Nursery is on Burleigh Piece in Buckingham.
"I am writing to inform you of an incident that happened in Bourton Park after school today.
"Three men approached a child on the path near the Bridge leading out to Bourton Road.
"Her mum shouted at the men and they left.
"The incident has been reported to the police.
"I have spoken with the police who advised us to let parents know to be vigilant as I understand many of you use this route to school and some children walk on their own."
Thames Valley Police have been approached for comment.