Man, 24, facing heroin and cocaine drug dealing charges in Aylesbury
A police search revealed the man was hoarding Class A drugs and large amounts of money.
Wednesday, 23rd June 2021, 9:53 am
Updated
Wednesday, 23rd June 2021, 9:57 am
A 24-year-old was arrested and charged with intent to supply Heroin and Cocaine in Aylesbury.
The man was cuffed on Penn Road on Monday (June 21), after a search by the Thames Valley Police revealed he had drugs in his possession.
Thames Valley Police officers then completed a search at a related address which revealed further Class A contraband, and a large quantity of money.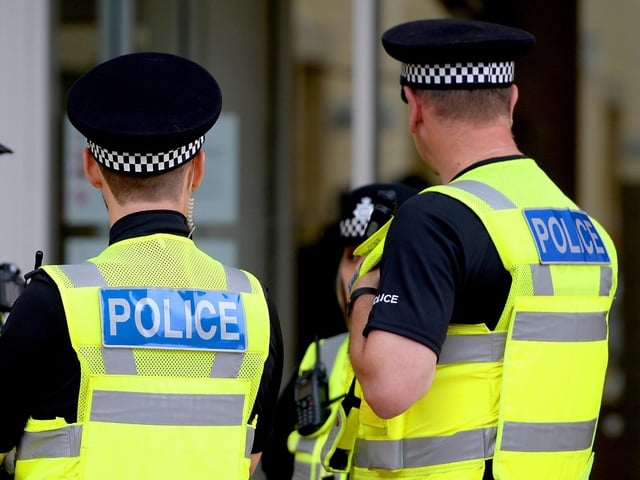 A 24-year-old faces Class A drug charges in Aylesbury
The man was also charged with possession of criminal property by the Aylesbury Vale Stronghold team, relating to the money found at the address.
Now, the individual will remain in police custody before standing before court later today.