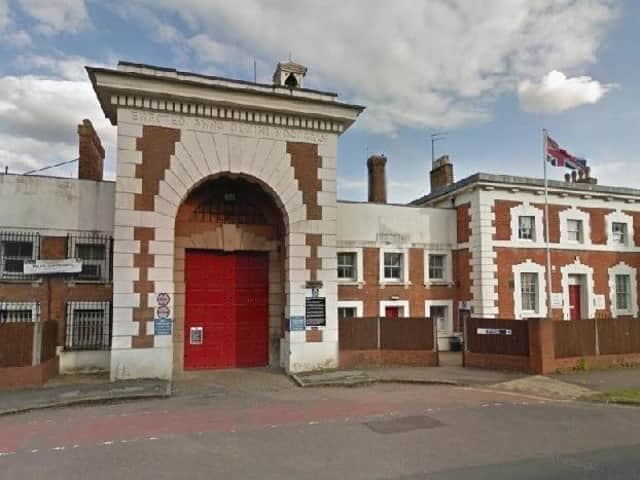 Gareth Malone takes on his toughest challenge - setting up a choir in Aylesbury Young Offenders Institute
You can watch his efforts tonight at 9pm, on BBC 2.
There is evidence that supports music slashing re-offending rates for young prisoners.
However, Aylesbury Young Offenders institute houses some of the most dangerous juvenile offenders in the United Kingdom.
According to whatsontv.com Gareth faces logistical nightmares, reluctant performers, violent behaviour and constant prison lockdowns.
"It's by far the most challenging environment I've ever worked in," Gareth told TV Times.
I want to prevent reoffending and help these guys look to the future in a hopeful way.
"I wanted to show that these people are not demonised monsters.
"The problem is they are human beings who've made terrible mistakes. I hope people will see the complexity of these people."